Birth control mishaps: What to do when something goes wrong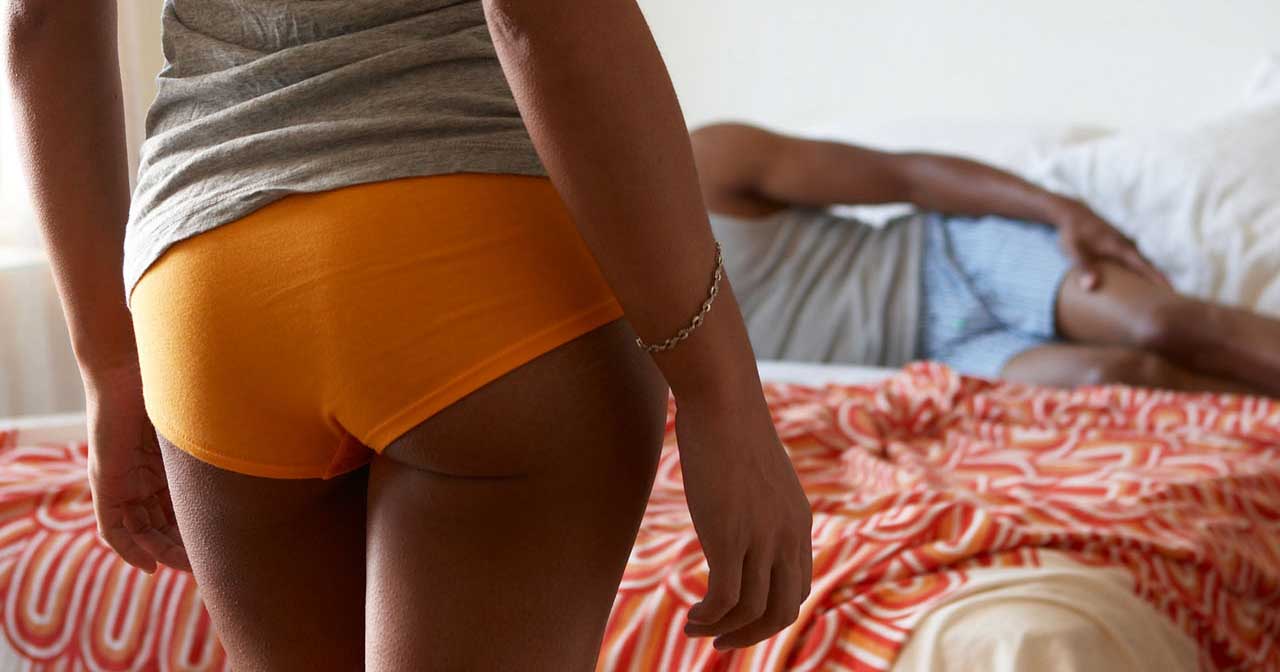 You drop a pill down the sink. The condom breaks during sex. You run out of your birth control prescription while hiking the Incan Trail. It all happens. Here's how to deal with it.
Do you have other questions or concerns about birth control mishaps? Our very own Dr. K can help via Twitter. She holds office hours every Tuesday from 7-9 p.m. Use #AskDrK and @Bedsider.
XOXO,
Bedsider
P.S. We answer a lot—and we mean a lot—of birth control questions on Bedsider. Access them 24 hours a day from any computer or mobile device.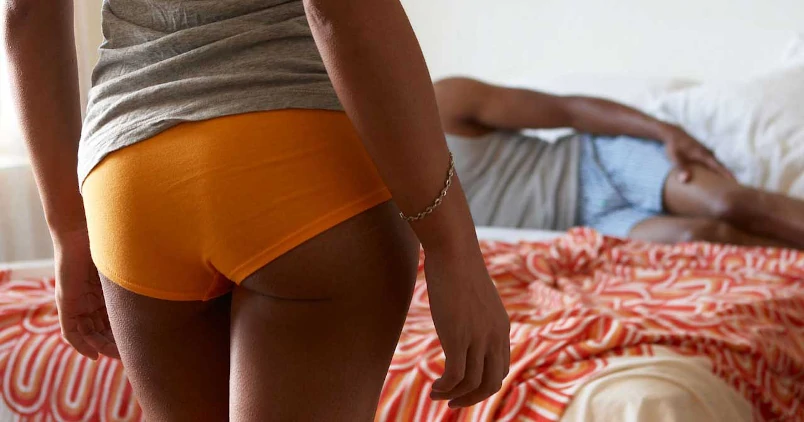 Subscribe to Frisky Fridays
Heat up your weekends with our best sex tips and so much more.