Love lessons we've learned from the movies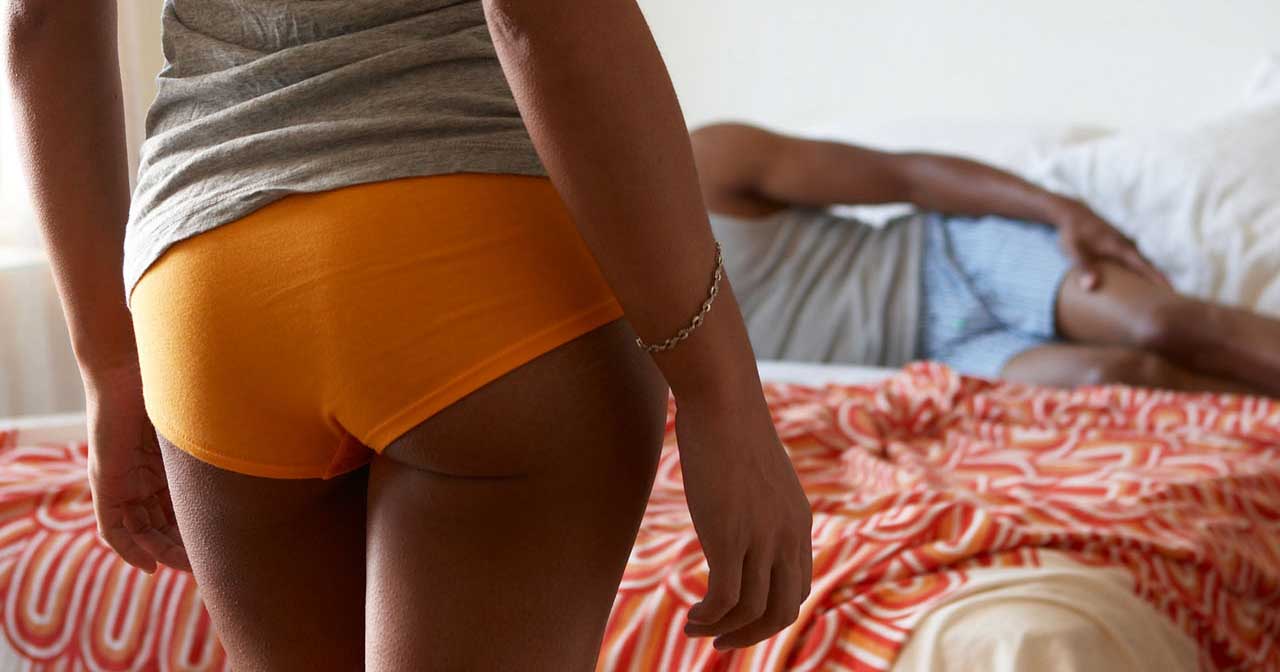 Valentine's Day is almost here and 50 Shades of Grey is in theaters. That got us thinking about love, movies, and what we've learned from a few classic rom-coms. Sure, some of these might not represent the best in cinema, but they've definitely gotten us through breakups, bouts of the flu, and those times when we needed a romantic distraction.
Here's what we took away from our favorite heart-shaped films—please add more to the list in the comments.
13 Going On 30. More giddy playfulness. Less taking everything so seriously.
The Wedding Singer. More honoring your true feelings. Less settling.
Say Anything. More going after the person you want. Less postponing joy.
Moonrise Kingdom. More romantic adventures. Less feeling like we have to run away to be happy.
Clueless. More work on your own authentic relationships. Less meddling in other people's relationships.
50 First Dates. More patience. Less needing everything to be perfect. (Because life isn't perfect, but it can still be full of love.)
High Fidelity. More loving the reality of someone. Less falling for a fantasy that doesn't exist.
When Harry Met Sally. More friendship. Less pressure to be in a relationship before it's right.
(500) Days of Summer. More karaoke. Less looking back at a relationship thinking it was the best when it kinda wasn't.
Juno. More birth control. Less unplanned pregnancy.
About A Boy. More genuine connections. Less making it all about you.
Forgetting Sarah Marshall. More time to heal after a broken heart. Less stalking/fighting/pining after a broken heart.
The Princess Bride. More faith in the impossible (and true love). Less giving up.
We'll leave you with this bit of wisdom from My Best Friend's Wedding: "Life goes on. Maybe there won't be marriage…maybe there won't be sex…but, by god, there'll be dancing." (Of course, we hope you have all three, if you want them.)
Happy Valentine's Day,
Bedsider
P.S. Love it or hate it, Valentine's Day is upon us. We've got cards that range from romantic to bitter. Send one and see what happens.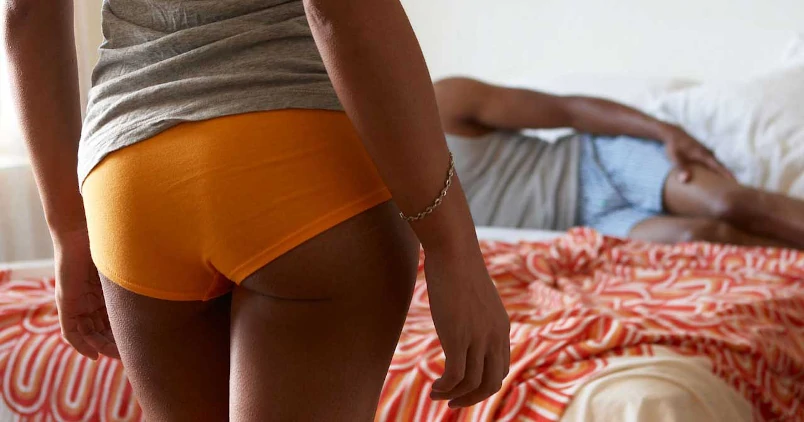 Subscribe to Frisky Fridays
Heat up your weekends with our best sex tips and so much more.