Are Millennials closing the orgasm gap?
A new survey by the makers of SKYN and Lifestyles suggests Millennial women are having their sex and enjoying it too.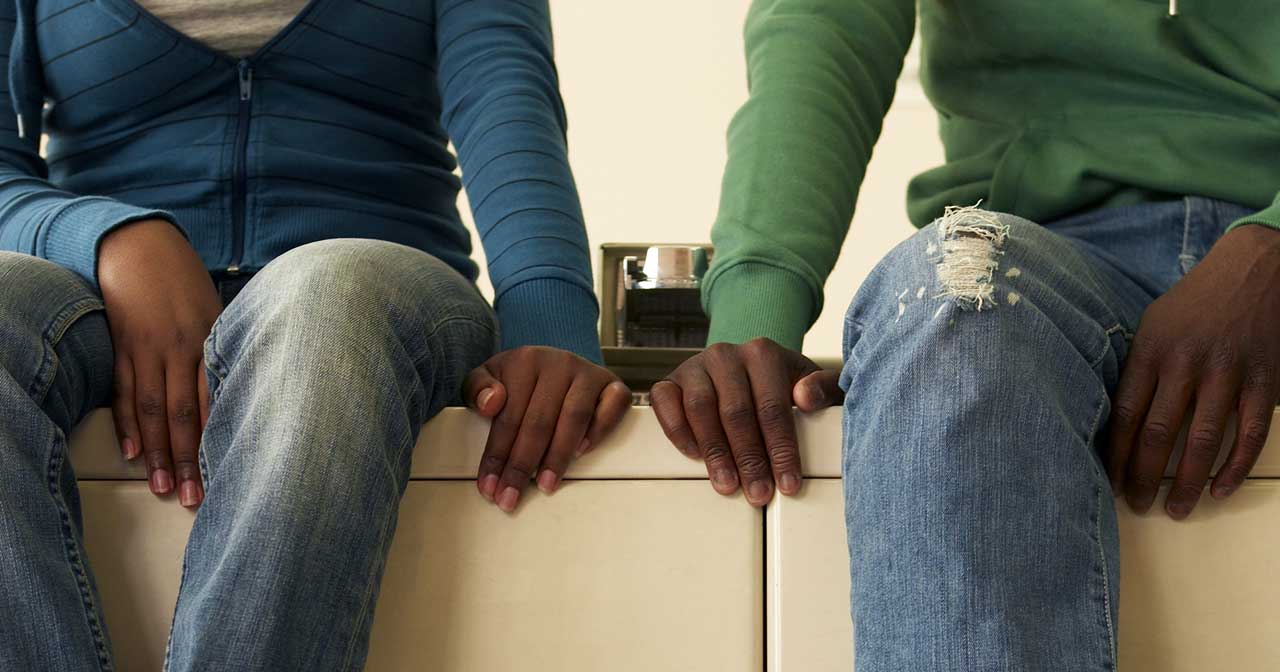 Imagine you work for a condom manufacturer and you want to understand your market better, so you hire a big marketing company to help you do some research. What kinds of questions would you ask? The company that makes LifeStyles® and SKYN® Condoms came up with some interesting ones to learn about everything from lube use to favorite sex positions in their recent survey of Millennials.
The survey reached over 5,000 people between ages 18 and 34. One important caveat: since this work was done by a marketing firm, there was no scientific analysis of the findings. They didn't account for factors that can influence your sex life, like health problems or having children, so we're taking their conclusions with a hefty yet intriguing grain of salt.
Orgasms for (almost) all
The women who took the survey were much more likely to report having orgasms than women in other studies. Almost 9 in 10 women said they "typically have an orgasm" when having sex with a partner. Compare that to a national study that showed about 65% of women between ages 18 and 59 had an orgasm the last time they had sex. Men in both surveys were more likely to report having an orgasm (97% in this survey and 91% in the national study).
It's definitely (past) time to close the orgasm gap, so we're hoping these findings could be a sign of good things to come. But we won't break out the champagne until we see a more robust study tackle the question.
The internet is the #1 source of sex info
Another interesting finding, and one that may not surprise you since you're probably reading this online, is that the internet is Millennials' go-to source of information about sex. Almost two-thirds had used the internet for sex information or advice, compared to one-third who had talked with friends. More than half had texted naked pictures and one-fourth had sent them through Snapchat. To that we say: be safe.
If you want to see more results from the survey, SKYN made a handy infographic. And if you want to do your part to narrow the orgasm gap, we can help.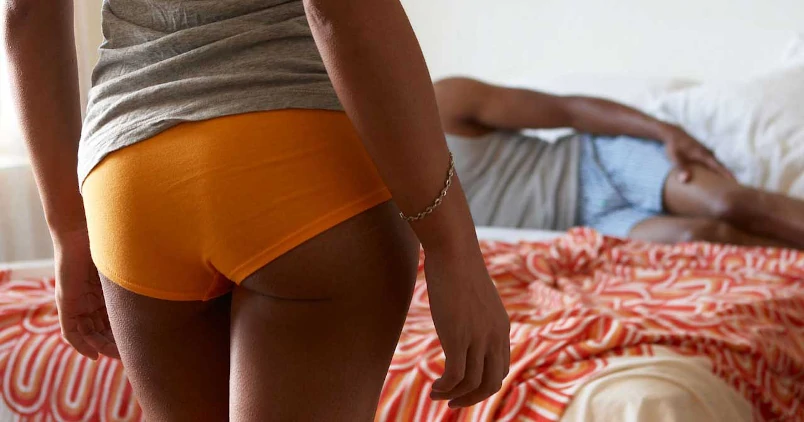 Subscribe to Frisky Fridays
Heat up your weekends with our best sex tips and so much more.