Depo SubQ: The do-it-yourself birth control shot
Three months of birth control in one shot, all in the privacy of your own home.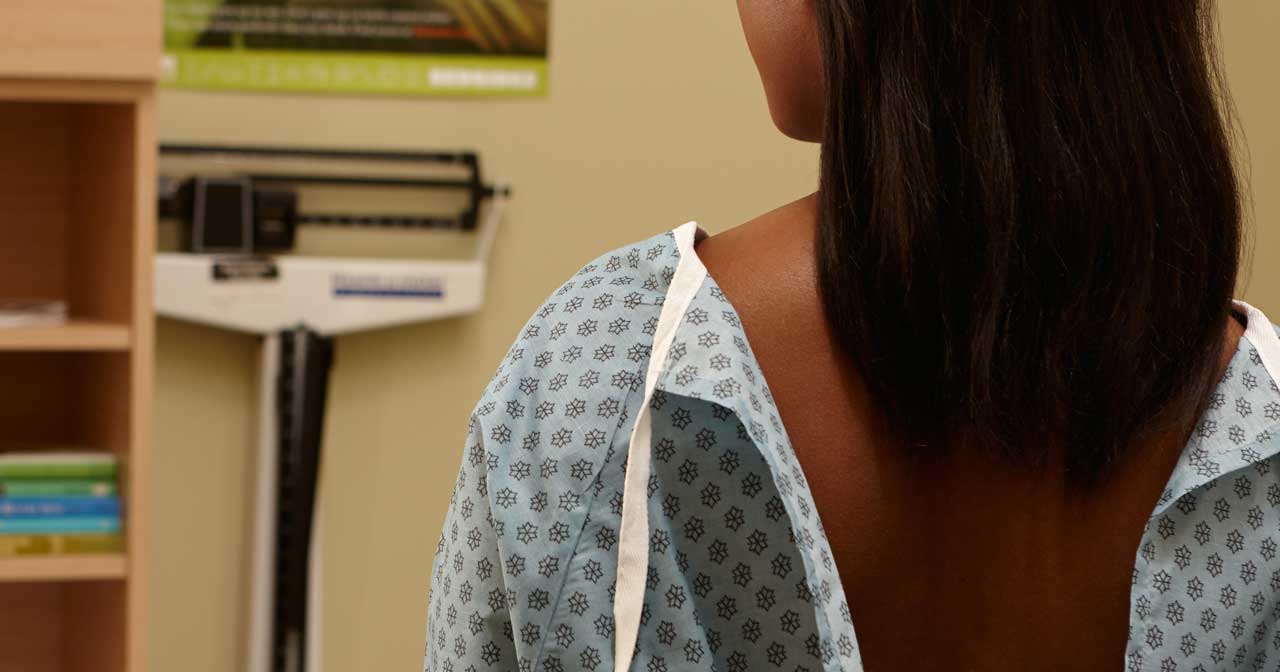 Co-written by Laurel Slough, MPH.
So maybe you've heard of the birth control shot, a.k.a. Depo, Depo-Provera, or DMPA. Most people who use it go to a health care provider every 3 months to get it. But what if you were able to give the shot to yourself at home? No more making appointments, getting to the clinic, or waiting around. Sounds convenient, right? This option exists. It's called subcutaneous Depo, or SubQ Depo for short.
What is SubQ Depo?
Plenty of women have used the original form of the shot—especially younger women. About 15% of U.S. women ages 15-19 have used it at some point. So what's the difference between the original and SubQ Depo?
Both original Depo and SubQ Depo:
Contain a hormone called progestin.

Work by stopping the release of an egg (ovulation); thickening cervical mucus to prevent sperm from reaching the uterus; and making the lining of the uterus thin.

Need to be administered every 3 months.

May have side effects like unpredictable spotting, possible weight gain, headaches, and reversible changes in bone density.

Are as private as you get for birth control.

Protect against endometrial cancer and uterine fibroids.

Do not protect against sexually transmitted infections (STIs). Condoms are still the best option for that.

Are safe for most women to use. They're both okay to use while breastfeeding and immediately after having a baby. They're not a good option for women who have unexplained vaginal bleeding, a history of blood clots, or liver disease.
Here's how SubQ Depo is different from the original Depo shot:
It uses a smaller needle and can be injected into the skin instead of the muscle. That means less pain and different choices of where to do an injection.

Because it comes in a pre-filled syringe, ready to use, it can be self-injected at home.

One dose has 30% less of the hormone, which may reduce common side effects.
How to give yourself a SubQ Depo injection
If you decide you want to try SubQ Depo, talk to your health care provider to get a prescription. SubQ Depo is a newer option, and it may take the pharmacy a few days to fill your prescription. There are only a few things you'll need to give yourself the shot, and you can get them all at the pharmacy:
Alcohol pads

Prefilled syringe with SubQ Depo (also called DMPA SC 104)

Safe disposal place for used needles, also called a sharps container
Once you've got all your supplies, the best time to start SubQ Depo is on the first day of your period, or up to 5 days later. (If you do it this way you don't need a back-up method.) If that's not convenient, you can start at any time as long as you and your provider can be sure you're not pregnant. (If you do it this way you'll need to use another form of birth control for the first 7 days after the shot.)
Step-by-step
The medication comes with specific instructions on how to administer it. Here's an explainer video and the short version I tell my patients:
Always start by washing your hands.
Remove the syringe from the package and shake it for about one minute to make sure the medication is well mixed. Hold the needle pointing up and tap the syringe to shake any air bubbles to the top. Push the syringe until all the air bubbles are out.
Pick the injection site: either upper thigh or belly.
Wipe the skin with an alcohol pad and wait for the area to dry.
Take the cap off the needle and hold the syringe in your dominant hand.
Grab the skin around the injection site with your other hand. Insert the small needle all the way into this skin at about a 45-degree angle. This may feel like a twinge, but will definitely be less painful than a regular Depo shot.
Press the syringe all the way in, and then keep the needle in place while you count to 5.
Remove the needle and dispose of it in the sharps container.

Apply pressure to the spot.
And that's it—not too bad!
Troubleshooting tips
It may seem scary to give yourself a shot, but there are lots of other medications that people inject on their own at home. It just takes some getting used to and a little bit of courage in the beginning. If you are hesitant to jump in without practicing, take your SubQ Depo syringe to your health care provider—she can talk you through the process the first time you try it.
After the shot, you may see a drop of blood. You can put a bandage over the spot if you like. After a few hours, you may have some mild redness or itching at the injection site. These should go away in a couple days.
Just like the other version of the shot, you need SubQ Depo every 3 months. Bedsider reminders can help keep you on top of that. Good luck with your DIY birth control!
Have you tried SubQ Depo? Tell us about it in the comments.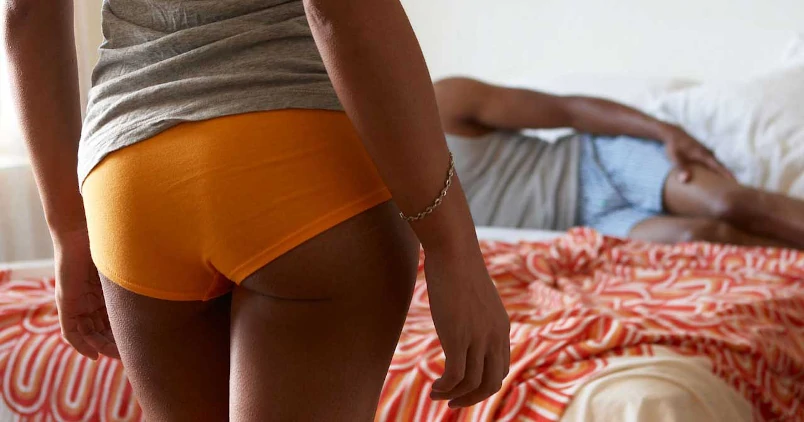 Subscribe to Frisky Fridays
Heat up your weekends with our best sex tips and so much more.