5 ways to delay your orgasm
It's a journey, so enjoy the ride
Whether you're edging, trying to achieve the coveted simultaneous orgasm, or practicing the withdrawal method and want your partner to come before you pull out, sex is not always about getting to the finish line. You have your reasons, and we celebrate them. So here are 5 tried-and-true ways to delay your orgasm.
Picture your partner doing the Gangnam-style dance. Really getting all the way into it.
Think about the area behind your toilet that the Swiffer can't reach.
Try to fart silently. If you succeed, the effort will be distracting. If you don't, the sound definitely will be.
Make a list in your head of all of the emotional labor you've done so far this week.
If all else fails, just remember these three words: student loan refinancing.
XOXO,
Bedsider
P.S. Want to try something new in bed but not sure how to broach the subject? We'll walk you through how to bring it up with your partner.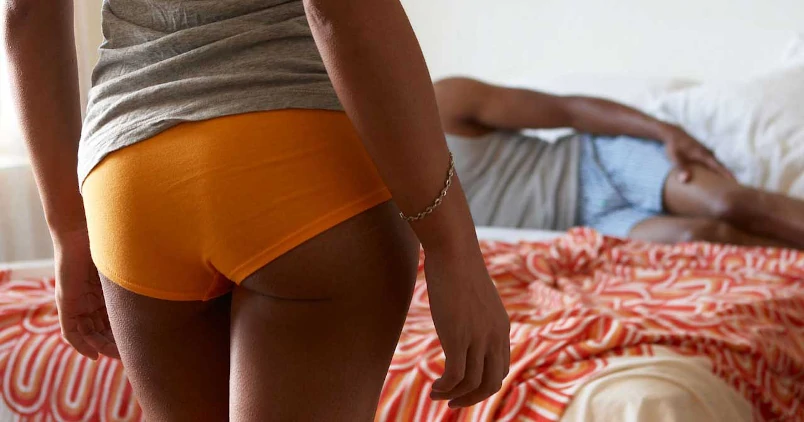 Subscribe to Frisky Fridays
Heat up your weekends with our best sex tips and so much more.