A big day for affordable birth control
Birth control without co-pays or deductibles has arrived. (You can go ahead and fist pump now.)
UPDATE: President Biden has opened the enrollment period for the Affordable Care Act health insurance plans for 2022. You can now enroll in one of these plans until January 15, 2022, at healthcare.gov. Some states have their own open enrollment periods and websites for signing up. Check to see if your state does. We also have more information about how to get insurance and learn what kinds of plans to watch out for.
—
Happy hump day is an understatement. A year ago we posted about the Department of Health and Human Services' (HHS) decision to require new health insurance plans to cover all FDA-approved birth control methods without co-pays or deductibles. Why? Birth control is a recommended preventive service under the Affordable Care Act (ACA), which means most health insurance plans have to cover it without out-of-pocket costs.
The requirement goes into effect starting today, August 1, 2012, when most student health insurance plans begin and in plenty of time for the end of the year, when many employers are renewing their health insurance plans.
So what does it all mean?
For an estimated 47 million women, it means access to all FDA-approved birth control methods, along with contraceptive counseling, STI screening, regular "well-women" check-ups, and other important preventive services starting whenever their health insurance plan is renewed. All of that will be fully covered by insurance without any additional out-of-pocket costs.
One of the many reasons this news is so exciting is that it means insured folks can get whatever birth control method is best for them without worrying about what's cheapest. This is a big deal since some of the best methods for preventing pregnancy can be expensive up front.
Can we celebrate yet?
Absolutely—but there are some details worth noting about who will be covered and when.
This is just the beginning. Like we said above, lots of insurance plans renew after August 1, 2012, so the change might not apply to your plan right away.

The new requirements only benefit people with insurance. The cost of these services won't change if you don't have health insurance, although other provisions of the ACA may help uninsured folks get birth control coverage down the line.

Some health insurance plans will be exempt. Health insurance plans that have maintained "grandfathered" status, as well as plans offered by churches and houses of worship, won't have to cover these services. The National Women's Law Center (NWLC) has details on what it means if your plan is grandfathered in case you want more info on that mysterious term.

Religiously-affiliated institutions, including some colleges and universities, will have until August 1, 2013, to comply and even then won't be required to directly cover these services. Instead, HHS is figuring out the best way to accommodate these institutions while still making sure coverage is available for women on these plans.

Brand names might not always be included. The rule will allow plans to control costs by, for example, continuing to charge co-pays for branded drugs if a safe, effective generic alternative is available.
Now what?
If you have insurance, the best way to find out whether or when you'll benefit from the new requirement is to call and ask. NWLC even has a script you can use when you call.
If you're not insured, or if your insurance plan is exempt, there could be other ways for you to get free or low-cost birth control. Try our free birth control finder to see what your state offers.
This is great news for lots of people, but they might not know it yet. So whatever your health insurance status, we hope you'll help get the word out to friends, family, tweeps, etc. that prevention may have just gotten more affordable.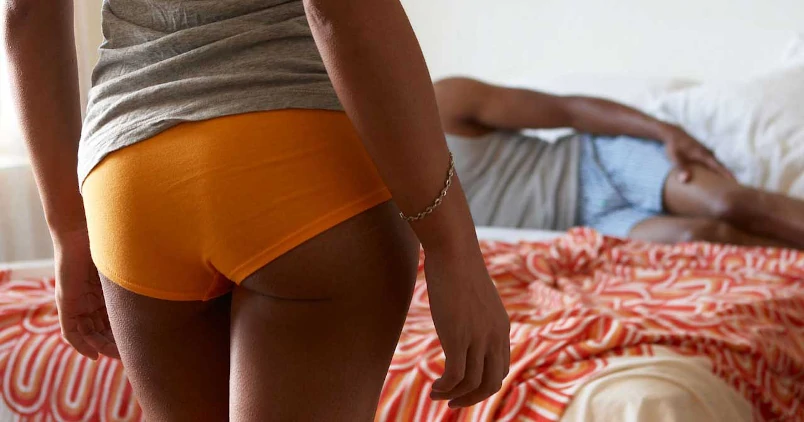 Subscribe to Frisky Fridays
Heat up your weekends with our best sex tips and so much more.