Don't give up on the Health Insurance Marketplace!
Don't let glitches on healthcare.gov stop you from getting coverage.
UPDATE: President Biden has opened the enrollment period for the Affordable Care Act health insurance plans for 2022. You can now enroll in one of these plans until January 15, 2022, at healthcare.gov. Some states have their own open enrollment periods and websites for signing up. Check to see if your state does. We also have more information about how to get insurance and learn what kinds of plans to watch out for.
—
A few weeks ago we published an article about the new Health Insurance Marketplace and why you should check it out if you're uninsured or not happy with your health insurance. Rumor has it that the sign-up process through the Marketplace website, healthcare.gov, hasn't been as seamless as many of us hoped it would be (sigh). That said, you didn't give up on sex, don't give up on health insurance! There's more to the Affordable Care Act than healthcare.gov (like birth control with no copays and Medicaid expansion, for starters)—and you still have time to get covered for 2014. Here are three ways to keep moving forward while healthcare.gov irons out its kinks.
1. "Window shop" first.
You can get Marketplace plan and price information for your area before you create an account and apply for coverage. Healthcare.gov has a new tool that makes it easy to see the health and dental plans that are available in different zip codes. Note that their cost estimates are not personalized, meaning they don't include any potential discounts based on income or individual circumstances. (And as we've said before, the chances of qualifying for a discount are pretty good—individuals making up to about $46,000 per year or families of four making up to $94,000 may qualify.) The Kaiser Family Foundation offers a subsidy calculator that can help you get an idea of whether you'll qualify for lower cost coverage before you check out the full-price plans available in your area.
2. Call the hotline.
If you're having trouble with the website, you can also sign up for insurance by contacting the health insurance marketplace's 24/7 call center at 1-800-318-2596 (TTY: 1-855-889-4325).
3. Get help from a real live person.
There are individuals and organizations all over the country helping people sign up to get health insurance. You may be able to find a health care "navigator" at your local clinic or even your local library who can help make sure your application goes through.
You have until December 15, 2017, to sign up if you want your plan to start January 1, 2018. And if it's not important to you that the plan start on January 1, you can enroll anytime between now and March 31, 2014. It's also worth noting that some states are running their own marketplace. These states have their own websites, which have generally been running smoothly. And if you live in one of those states, don't worry about finding your state marketplace's website on your own—healthcare.gov will direct you there.
Let us know how it goes!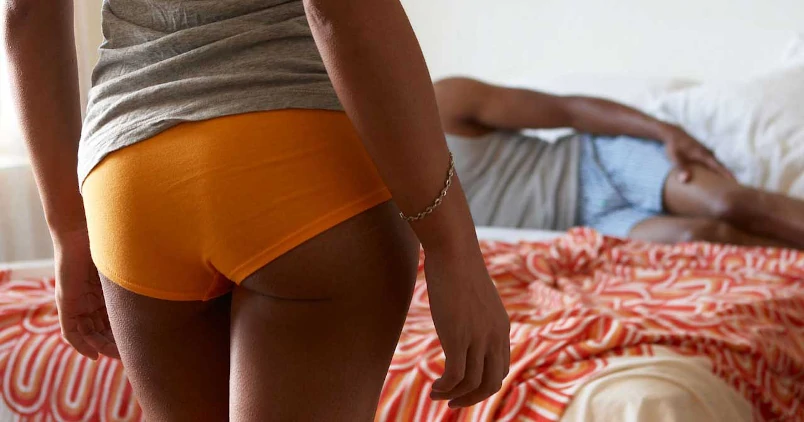 Subscribe to Frisky Fridays
Heat up your weekends with our best sex tips and so much more.