Summer flings: You're hot, he's hot, the weather's hot…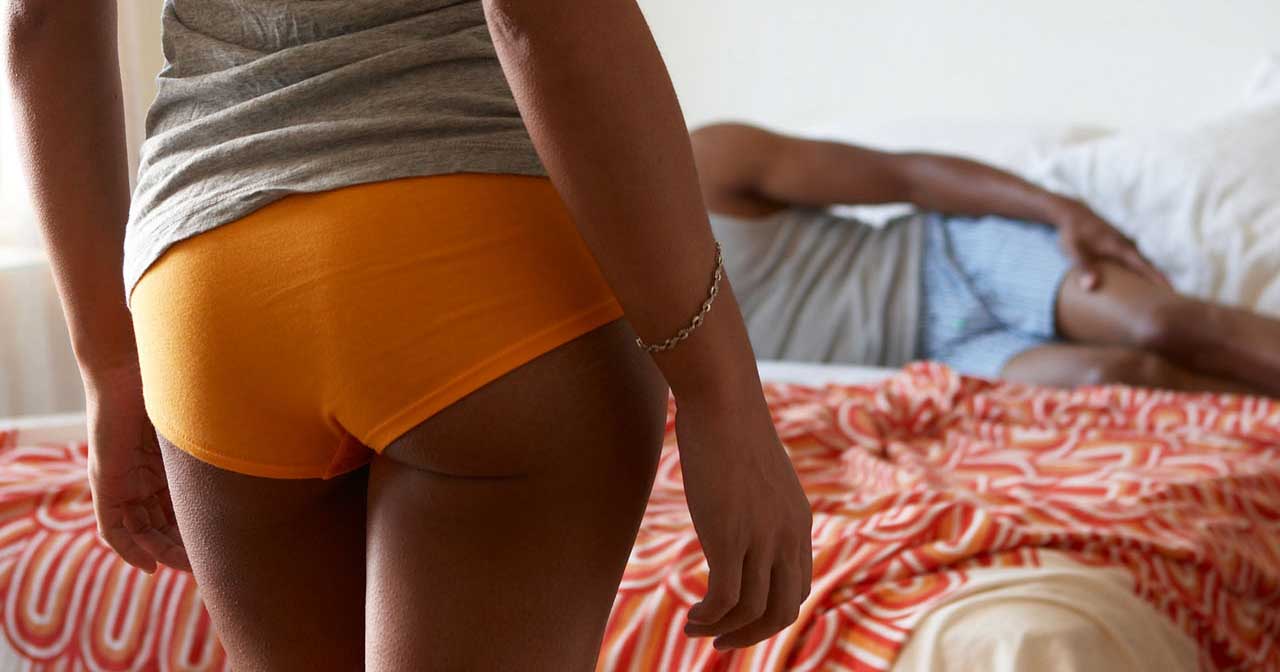 Summer has a way of making us feel good in our skin and that can lead to romance. If you decide to have a fling, here's how to keep it sexy and safe:
Diving in. Yes it's a thousand degrees out, but don't get busy in a pool, lake, ocean, or other natural body of water. The underwater action can irritate you due to bacteria or chemicals. Take a cool shower together instead.
Wrap it up. Some flings last the whole summer, some one night. In addition to your regular, super-effective birth control, keep a condom in your purse or makeup bag. This is how you avoid STIs and pregnancy.
Before sunrise. The days are longer and it's warm, so we stay out later. When you go out, even if there are lots of people around, be safe and stick close to your friends. It's always good to be mindful of your surroundings, even during these relaxed summer nights.
Ice, ice baby. On the hottest day of the year, ice is your secret weapon of lust. Run it down his back and make him melt.
If the tent's rockin'. If it's too hot to sleep in a bed together, take it outside. Can he pitch a tent? (No, not that kind.) Set one up in the backyard and spend the night under the moonlight. Or take to the roof and lay on top of some blankets under the stars.
Enjoy the weekend and your summer,
Bedsider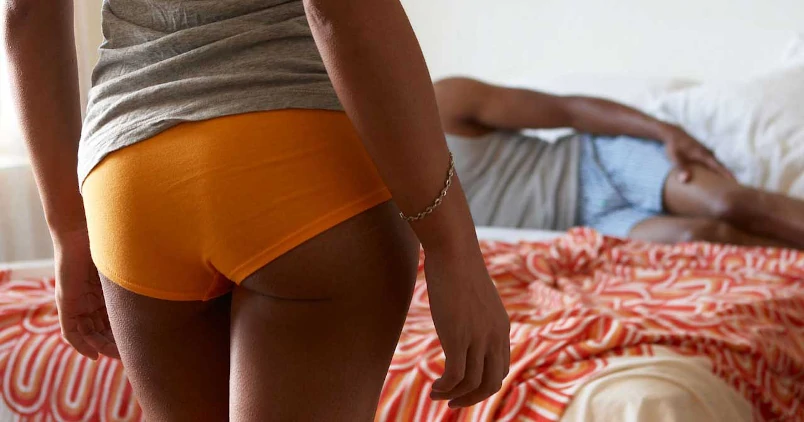 Subscribe to Frisky Fridays
Heat up your weekends with our best sex tips and so much more.