Hot date: How to have a big night out, on the cheap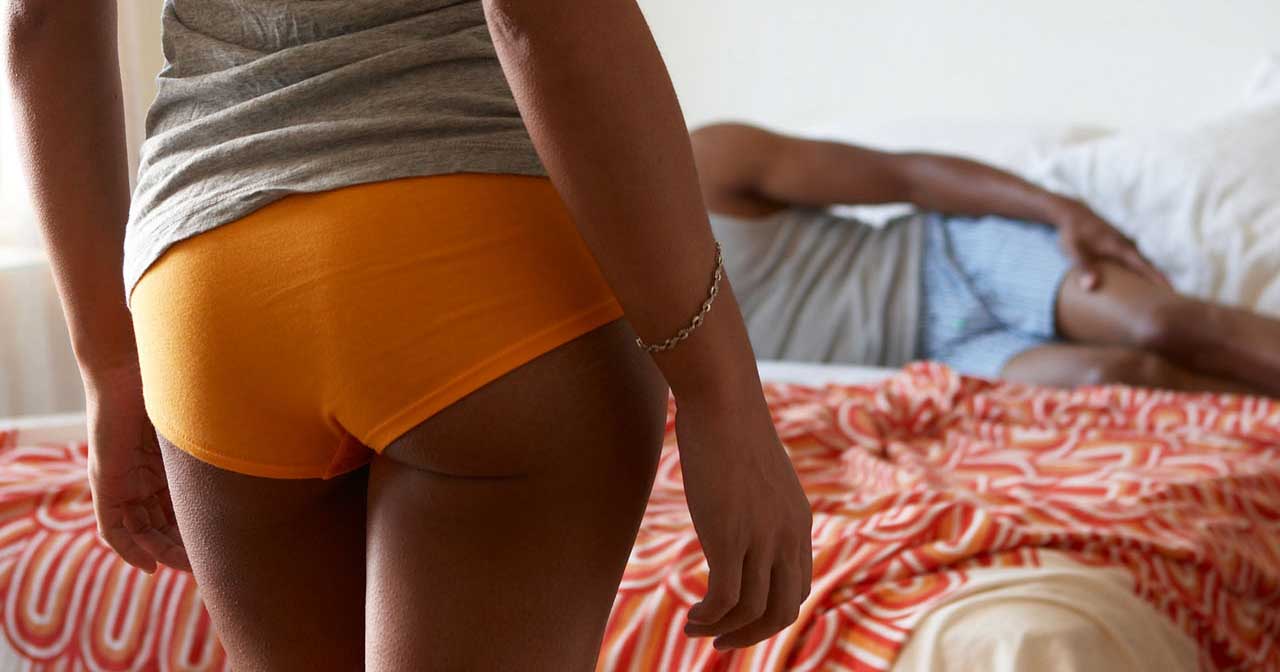 When it comes to your next date, boredom is not an option. Here are a few ways to switch things up without spending much cash.
Hide and go seek at the bookstore: Set a time to show up at your favorite bookstore. Don't meet up first thing. Get lost in the stacks and take your time wandering the sections picking up books that grab your attention. Try to find each other as you go. Is that him thumbing through travel guides? Will he catch you reading your favorite bedtime story? Go for coffee after. Ideal date for the literati.
Play house at Ikea: This one is straight out of (500) Days of Summer. Begin by giving each other a new name; it'll help set the mood. Go from kitchen to living room to bedroom pretending you're in your new home living your fabulous new life. Kiss on every single couch to see which one you like best. Ideal date for drama students, flirts, and extroverts.
Volunteer together: This wins for feel good date of the year. Find a website that publishes all the local volunteer opps in your area. (Like Craig's List for example.) Choose one that sounds fun and/or supports something you both believe in. Show up. Help out. Give each other flirty glances as you work to make a difference. Bonus: This kind of date makes you glow with positive energy, so you'll look extra sexy afterwards. Ideal date for everyone.
Want more ideas? These may sound obvious, but they're really fun and 100% free. Catch up and go for a walk along on the beach, at a botanical garden, in a new neighborhood, along the waterfront, or through a park. Do the art thing and hit up a free day at your local museum or drop into a bunch of galleries. Stay in and give each other massages or cook together. And if one thing leads to another, make sure you're on a birth control method that works for you.
Have fun,
Bedsider
P.S. Never forget your birth control with Bedsider's reminders. They're free and just a little cheeky. Set yours up here.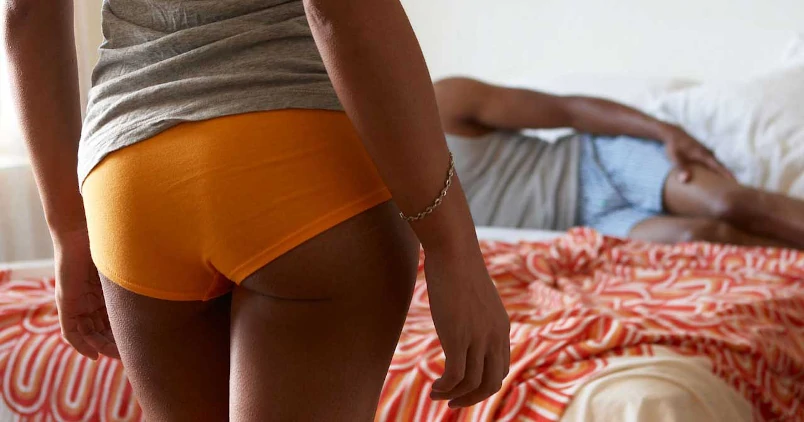 Subscribe to Frisky Fridays
Heat up your weekends with our best sex tips and so much more.