Sex on the first date? Yes? No? Maybe?
There's lots to think about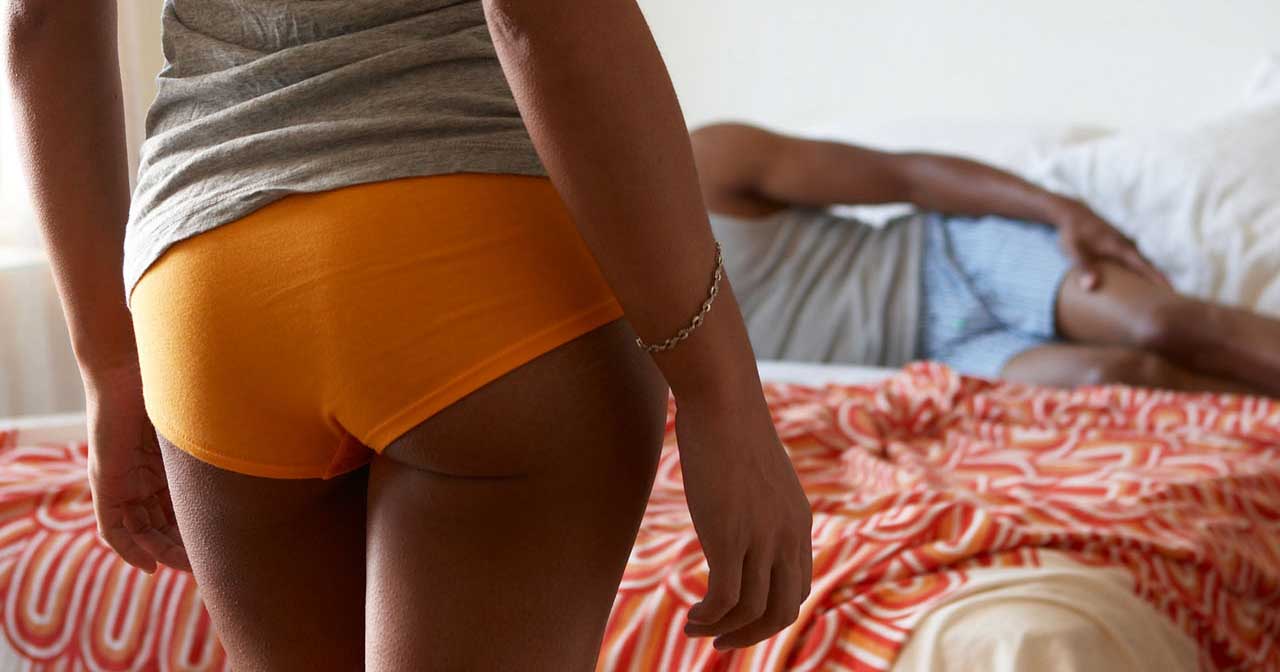 So you're going through your first date rituals. Paying special attention to where you shave. Going for the sexy bra, not the functional bra. Picking out clothes that make you feel good and look hot, but not like you're trying to look hot. Stashing some breath mints in your purse.
Suddenly you stop and wonder: What if we hook up tonight?
Now, hooking up can mean a lot of different things, but in this case, we're talking about having sex. Turns out that 29% of Americans have had sex on the first date. If you're dating and trying to decide if you should do it that soon, here are a couple ways to look at it. (And prepare for it.)
Doing it.
Maybe you've known each other a long time, and your mutual trust, friendship, and attraction have lead to a first date. Or you're absolutely sure that this is the right person, right now. If you're both cool with having sex—and can handle the sudden intimacy—then that's a beautiful, exciting thing.
Protection will be very important. Seriously. When things are so new and moving so fast, the health history talk can get skipped. Be smart and guard yourself against pregnancy and STIs.
Words of caution: Sex on the first date can lead to more dates, a one-night stand, friendship, or even marriage. Who knows. You could fall in love or end up breaking it off. It could be orgasmic and awesome or totally awkward. You could feel great after or a little empty. We're not trying to burst your bubble here—we're just trying to say that sex on the first date can result in any number of scenarios, from hot to cold. Be prepared. Own your choice. If you do it, don't regret it. And learn about yourself from the experience.
Waiting to do it.
Is your first date too soon for sex? There's a lot to be said for letting your lust build up over a few dates. Like everything about sex, it's important to do what feels right to you. There are no rules. There's only your comfort zone. Honor it. You could wait three dates or 33. If they're a good person, your date won't rush you.
Words of caution: Anticipation can lead to very hot sex. (Have your birth control ready!) It can also create tons of pressure or performance anxiety. If you do wait, try not to over-think, over-plan, over-analyze, or over-worry about it. Instead, when you know you're both ready to have sex, have a date and get really into the moment. Focus on how you feel with him. How your attraction makes you feel electric. How you could kiss him on and on. And let things flow. Let it happen. Let yourself enjoy what you've waited for.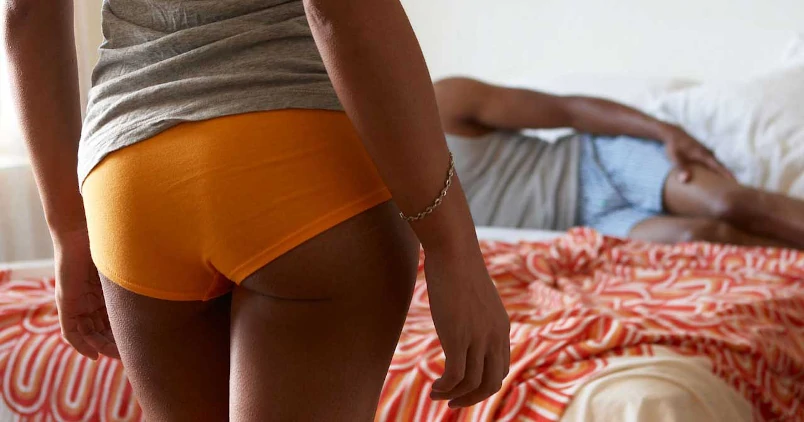 Subscribe to Frisky Fridays
Heat up your weekends with our best sex tips and so much more.