Relationship perks: How familiar sex can be the hottest kind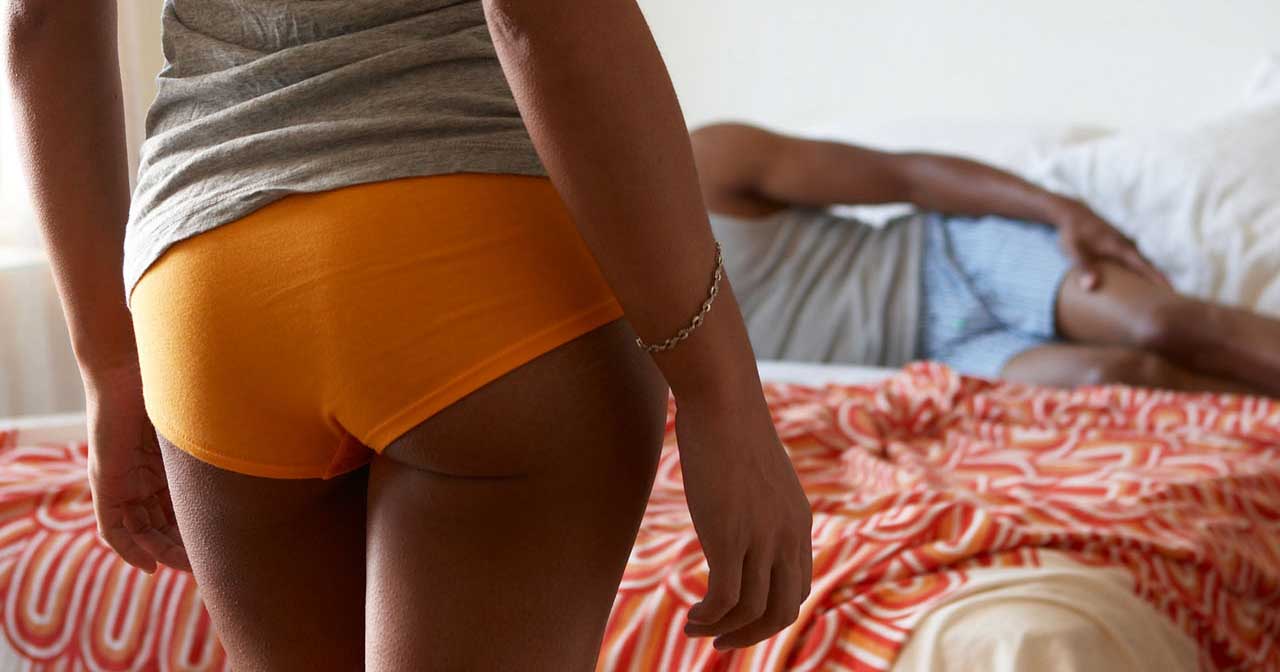 New relationships are hot. There's magnetic attraction. Kissing feels electric. Sex is like an adventure.
In time, you two will grow closer in and out of bed, and that's a beautiful thing. But what happens when the newness and excitement are gone? Can things stay hot when you've done it the same way for months? Or years?
Yes. Have no fear. Sex with the same person over and over again can be fulfilling. The trick is to use your shared intimacy and all that familiarity to your advantage.
Go farther.
Since you trust each other, you can play around with boundaries or act out new roles. Try new positions or sensual techniques. Have a quickie someplace where you normally don't have sex. Encourage being more erotic instead of doing the usual. Use all your senses in the bedroom.
Go slow.
Don't always make orgasms your goal; go back to 1st, 2nd or 3rd base and just fool around like you used to. Add 20 minutes or more to foreplay. Break up your routine and let things build.
Get creative.
If you do things at the same time, switch it up and be spontaneous. Don't forget to flirt and be romantic in the bedroom. A new birth control method can transform sex into something steamier. Books and games can add some fun too.
Whatever you do, don't feel like you've got to breakup because makeup sex is the only thing that brings the excitement back. If the relationship is a good one, there are other ways to keep things interesting. Is there a better assignment than finding new ways to turn each other on? Have fun trying this stuff.
Keep it steamy,
Bedsider
P.S. Our free reminders can help you remember your next health appointment. Set one up.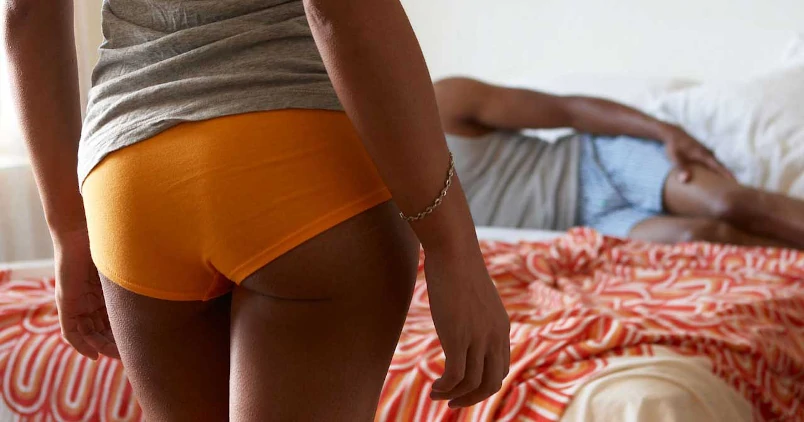 Subscribe to Frisky Fridays
Heat up your weekends with our best sex tips and so much more.