Who does that? Porn sex vs. real sex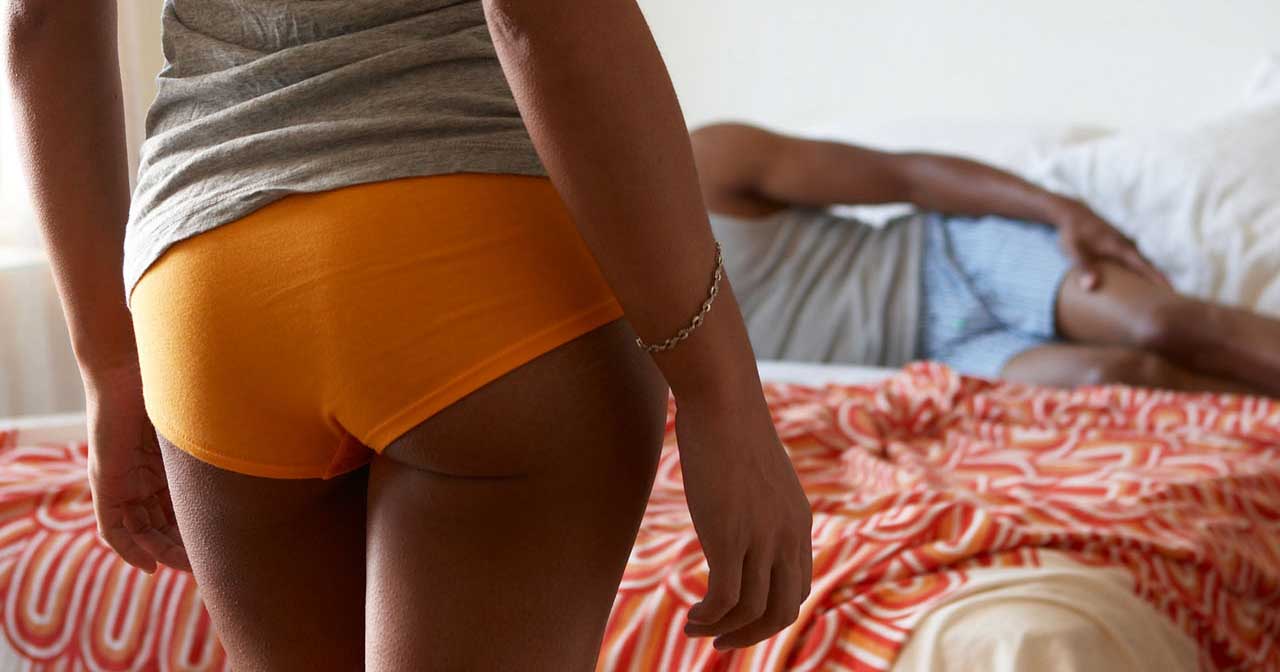 We're about to make your day. Here is a brilliant video that uses food to show the difference between porn sex and real sex. (You will never look at avocados, mangoes, strawberries, and Nutella in quite the same way.)
We're also about to offer some alternatives just in case mainstream adult entertainment doesn't appeal to you. So please consider this whole Frisky Friday for ages 18+ and NSFW. Click when you're in comfortable surroundings.
What's the big deal?
Traditional, manufactured porn can make sex look like it has to be a certain way in order for it to be awesome. Please don't believe that for a second. (And please don't let it eff with your perception of women either, even though this study says that it does.)
Check out Make Love Not Porn to see how the porn world is different from the real world or read "The Problem With Porn" on The Vine. It's important to know that porn does not define what's common and enjoyed in real bedrooms. And remember that your looks, turn-ons, and sex moves are deliciously unique and fabulous just as they are. Try not to compare yourself or your sex life to what you see in porn. Quite simply: When you do what you like, you're doin' it right.
What else is there?
If you're interested in adult entertainment but prefer it to be more authentic and relatable, take a look at MakeLoveNotPorn.tv. It's "…of the people, by the people, and for the people who believe that the sex we have in our everyday life is the hottest sex there is." You can rent their videos for $5 and watch real people having everyday sex. The site is in beta and you have to sign up for a free account in order to sneak a peek, but it's an innovative alternative to mainstream porn, so we wanted to share it.
How do you feel about amateur porn versus mainstream porn? Does one have more appeal over the other? Does it interest you at all? Does it interest you too much? We'd like to know what you think in the comments.
One last thing: Since porn can get your motor running, make sure you're on top of your birth control.
XOXO,
Bedsider
P.S. 9 months from now the only thing you're expecting is to be more awesome. That's a damn good reason to say #thxbirthcontrol.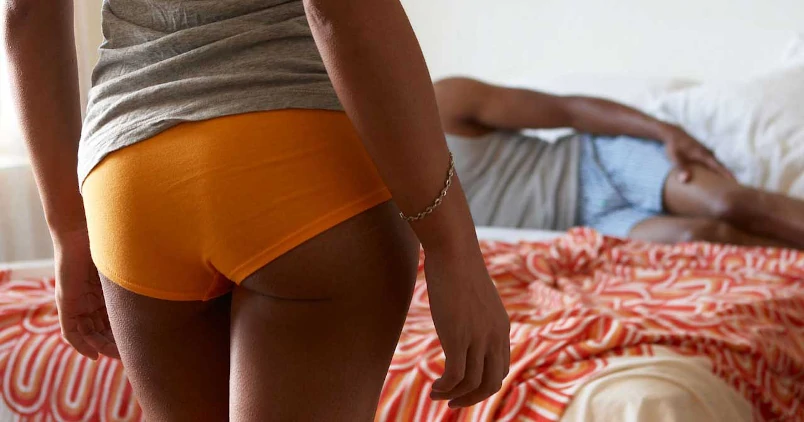 Subscribe to Frisky Fridays
Heat up your weekends with our best sex tips and so much more.