Birth control users saving big thanks to the Affordable Care Act
A new study shows that pill users alone are saving $1.4 billion a year in out-of-pocket costs.
UPDATE: President Biden has opened the enrollment period for the Affordable Care Act health insurance plans for 2022. You can now enroll in one of these plans until January 15, 2022, at healthcare.gov. Some states have their own open enrollment periods and websites for signing up. Check to see if your state does. We also have more information about how to get insurance and learn what kinds of plans to watch out for.
—
It's been almost two years since the Affordable Care Act (ACA, a.k.a. ObamaCare) started requiring health insurance plans to cover birth control with zero out-of-pocket costs. Early evidence showed that a growing number of women did indeed gain coverage for their birth control. New research confirms the trend—women in the U.S. are seeing serious savings on birth control costs.
The research
The University of Pennsylvania study looked at women covered by UnitedHealth Group insurance plans, one of the largest insurance companies in the U.S. The researchers calculated what women paid for the pill, the patch, the ring, IUDs, and the implant before and after the birth control coverage rule came into effect in mid-2012. They found that most birth control users have been paying $0 for prescription methods since then. The exceptions were the ring and the patch, which still had median six-month costs of $35 and $60, respectively. The Department of Health and Human Services recently made it clear to insurance plans that the ring and the patch must also be covered without out-of-pocket costs.
The study also found that before the rule, birth control averaged between 30% and 44% of women's total out-of-pocket health care spending. Now that average is between 11% and 22%. That means the rule is working for many women, but not for all. Some women are still being charged for their birth control—including some who shouldn't be.
The takeaway
If you're still paying out-of-pocket for birth control from a health care provider or pharmacy, contact the National Women's Law Center's Cover Her hotline at 1-866-745-5487 or email them at CoverHer@nwlc.org. They may be able to help.
Hopefully other health insurance companies are having similarly awesome increases in birth control coverage. By next year, the contraceptive coverage rule should be in effect for even more women with private insurance plans.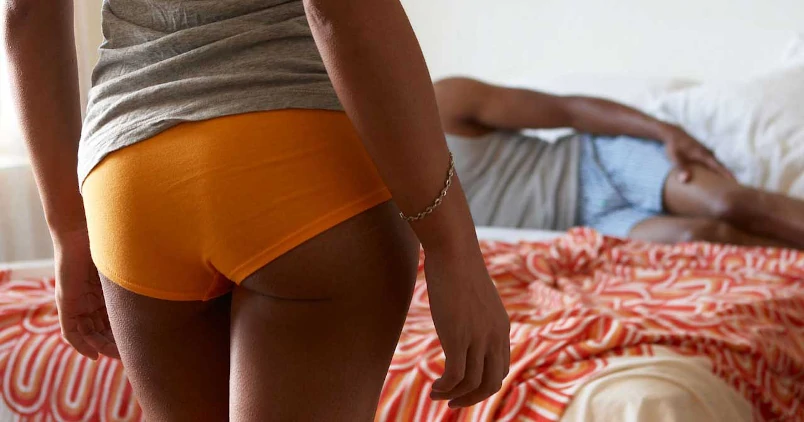 Subscribe to Frisky Fridays
Heat up your weekends with our best sex tips and so much more.