The contraception learning curve
Among sexually active women, younger women are more likely to experience an unintended pregnancy. What's the deal?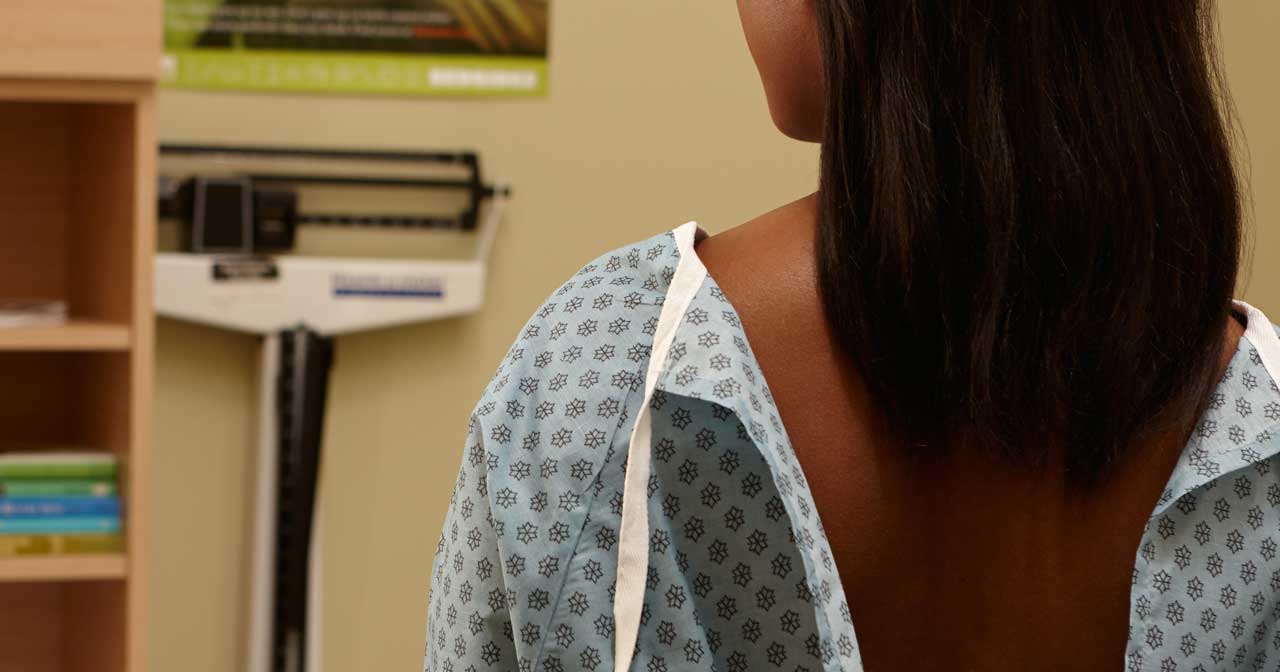 Not everybody's doing it: about half of U.S. women younger than 20 are sexually active. But among women who are having sex, younger women are more likely to experience an unintended pregnancy. What's the deal?
First let's look at the numbers. A new report shows that, compared to older women, sexually active women aged 15-19 are more than twice as likely to have an unintended pregnancy.
Another study* shows that the overwhelming majority of young couples feel that pregnancy should be planned, and that it is important to avoid pregnancy in their lives right now. But they also report not using birth control, or only using it sometimes. So part of the higher unintended pregnancy rate for younger women is due to the fact that they're not using birth control, or not using it as expertly as they will later in their lives.
It can take time to learn about birth control and how the methods work for our bodies. But there's good news: at no other time have there been so many safe and effective birth control options. One of them is bound to work for your lifestyle and your body.
Here are the highlights of the methods you could try, with the most effective ones at the top of the list:
While you're trying different methods, it's good to have a back-up plan. You can keep Plan B on hand for emergencies. If you're 17 or older, you can get Plan B without a prescription at many pharmacies or online, and you may be able to get it for free at a clinic. While you're starting a new method and figuring out if it works for you, double up and use condoms. Consider trying an implant or IUD—once you start it, you don't have to think about it, no matter what else is going on in your life.
Don't give up on finding a method that really works for you—you are worth the effort! Your doctor and local clinic are there to help you figure this out. Talk to them for more information.
*The National Campaign's "Fog Zone" report.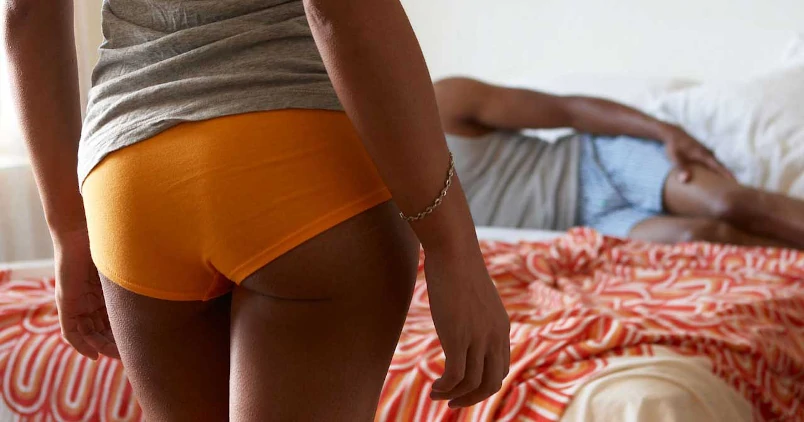 Subscribe to Frisky Fridays
Heat up your weekends with our best sex tips and so much more.