Striptease 101: Seductive moves you can actually pull off
We admit it: Sometimes in the heat of the moment, the ripping off of clothes happens fast. (Like we're in a race to get naked. Which probably explains why we also like do-me-now birth control that just works without having to stop to do anything.)
But we know there's also a seductive, tempting charm to stripping down slowly. If you can relate and you'd like some tips to pull this off, we've rounded up some of the best guides to coach you through it. Get ready to take it off…take it all off.
Now, we're coming at this from a place of empowerment and we hope that you'll confidently unleash your alluring moves on your own terms. It's okay to laugh at yourself. It's cool to practice until you feel good about it. Just do your thing and have fun. That's what's really important.
BTW, you know all that teasing, posing, and flirting will definitely whip you into a frenzy, so make sure you're stocked up on birth control and ready for whatever comes next.
XOXO,
Bedsider
P.S. What do Cleopatra, pineapple, John Legend lyrics, and a baguette have to do with Bedsider? Follow us on Instagram and find out.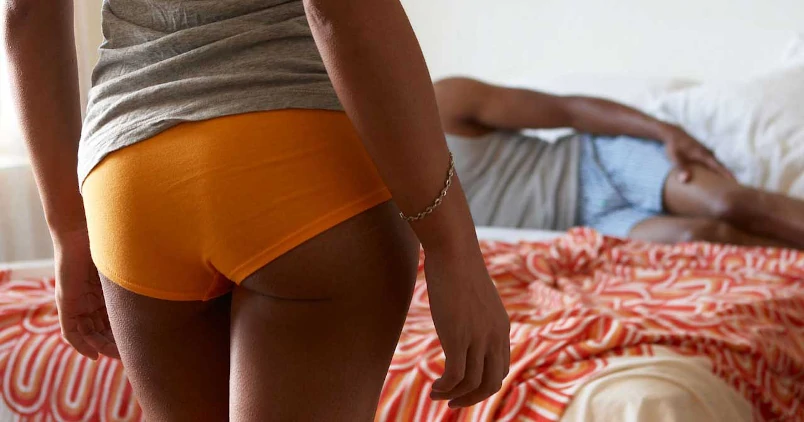 Subscribe to Frisky Fridays
Heat up your weekends with our best sex tips and so much more.