Birth Control
"Not right now"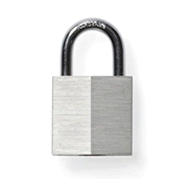 Hear real people share their very real experiences with different methods of birth control.
Tee used to be sexually active with guys and tried the pill but had trouble remembering to take it every day. (Bedsider reminders can help with that if you're in the same boat.) The patch irritated Tee's skin. Now that Tee only dates women, pregnancy protection isn't an issue. Tee does use barrier methods, though, to prevent sexually transmitted infections (STIs).
To stay safe, Tee recommends getting tested regularly and talking about STI and pregnancy prevention with partners before any intimate contact.