Real Stories: LGBTQ folks talk birth control
People with a range of identities and orientations can benefit from birth control.
Depending on your reproductive system and the reproductive systems of the people you sleep with, there's a good chance you may need birth control at one point or another. Pregnancy can happen anytime someone with a uterus has vaginal sex with someone with a penis, no matter their gender identity or sexual orientation.
Even if pregnancy isn't a concern for you and your partner(s), you can still be at risk for sexually transmitted infections (STIs, a.k.a. STDs). Luckily, there are ways to protect against those, too—like barrier methods (e.g. condoms and dental dams), getting tested on the regular, and communicating openly with partners about STI status.
So what are the options for LGBTQ folks? Short answer: Lots. Long answer: There are many important—and super personal—factors that go into people's decisions about how to stay on top of their sexual health. Some folks use birth control for positive side effects like having lighter or no periods, clearing up acne, or stabilizing hormones. Others might just like knowing they're covered against accidental pregnancy no matter what—or who—comes their way.
Whatever your reason for considering birth control, it's a great idea to talk to your health care provider, use our method explorer, and watch real people talk about how they stay on top of their sexual and reproductive health. Here are a few of our favorite real stories to get you started.
PS: Need guidance on ways to be respectful and supportive of a trans person in your life? Here's a guide from GLAAD on how to be a better ally.
Mal's advice to other trans men? Don't let cisgender norms get in the way of taking care of your vaginal health.
For Devon, condoms provide a sense of adventure and the ability to stay safe while doing it.
Lindsay's favorite thing about her IUD is that she doesn't have to worry about doing anything for it to work.
Even though pregnancy protection isn't an issue anymore for Tee, they still use barrier methods to prevent STIs.
Andi has been using the ring for four years and recommends it to friends who have trouble remembering a daily method of birth control.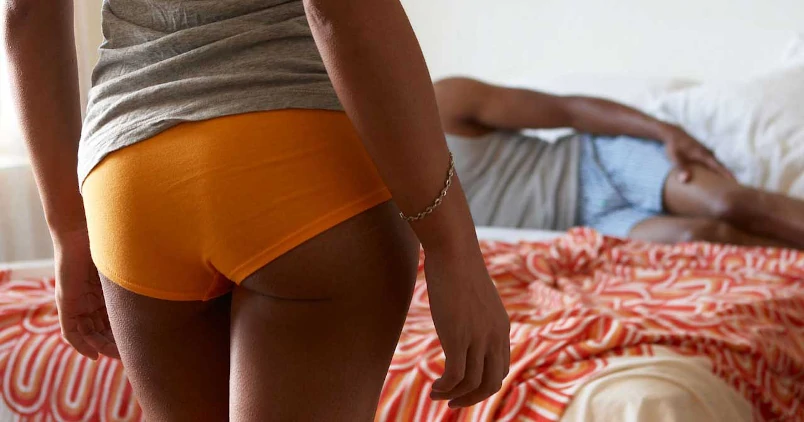 Subscribe to Frisky Fridays
Heat up your weekends with our best sex tips and so much more.