7 Zoom backgrounds to spice up your virtual sex life
Unmade beds are so pre-COVID
Last week, we gave you some ideas for quarantine date night, most of which are best suited for people who are quarantining with a partner. Today we've got something for those of you who are single and Zoom dating or who are quarantining apart from your partners. Without further ado, here are some Zoom backgrounds you can use to set the mood (and to avoid having to clean your apartment before a date). Just right click on the image (or tap and hold if you're on your phone) to save it, and then follow these instructions to set up your virtual background in Zoom.
1. Sex on the beach
At least you can't get sand in your vagina this way.
2. Sex after a few drinks
Keep it real with this Zoom background.
3. Weekend in the country sex
Sometimes you just need a romantic getaway.
4. Scenic overlook sex
The view is never all it's cracked up to be, is it?
5. Sex on the kitchen floor
For those with a linoleum fetish.
6. Group sex
Explore the fantasy while simultaneously being more alone than you've ever been in your life.
7. Shower sex
What could be hotter than bringing mildew and personal hygiene into your sex life?
See, things weren't that great before this either!
XOXO,
Bedsider
P.S. You are your own safest sex partner, but your sex toys probably need a good cleaning. Find out how.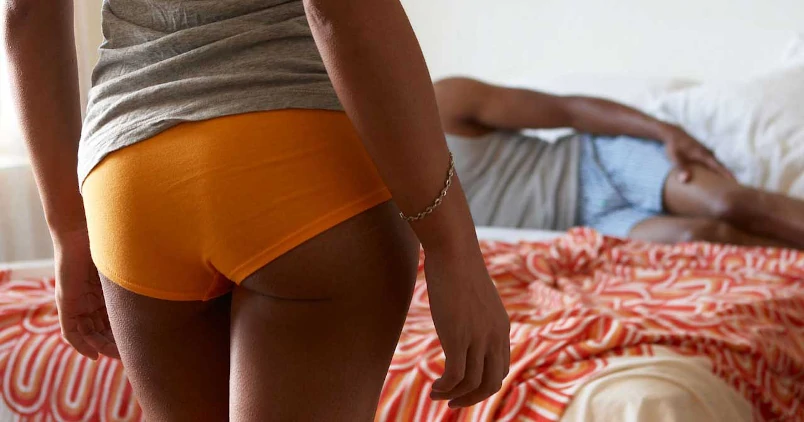 Subscribe to Frisky Fridays
Heat up your weekends with our best sex tips and so much more.