Sex toy roundup: Our 6 favorite articles on our favorite topic
Invest in yourself
Sex toys are one of our favorite things to talk about. They're fun, they're cute (and if they're not cute, they're probably amazing), they make us feel better—what's not to like? Here are six of our favorite Bedsider articles about sex toys, our ride-or-die, our day one, our answer to "what would you grab in the event of a fire."
1. 7 of the weirdest places you can buy sex toys
It's not just dark, dingy sex shops anymore, folks. We can now buy sex toys at Target, CVS, and many other absolutely bizarre places. Honestly, we're glad the titans of corporate America have decided this is a niche they should get into because it makes our lives easier. Read the article.
2. How to travel with sex toys
Going on a trip but don't want to leave your besties behind? You don't have to! We've got all the tips you need to have a sexy vacation. Read the article.
3. How to start using sex toys during partnered sex
Going from using a vibrator for solo play to using one with a partner can feel intimidating for some people. Here's how to make the leap. Read the article.
4. How to pick the perfect sex toy for everyone on your list
Have a special occasion coming up? Consider the unconventional gift of a sex toy (only in situations where the gift recipient has consented, of course). Or use this list to pick out the perfect gift for yourself. There really is something for everyone. Read the article.
5. Are you cleaning your sex toys wrong?
We got the inside scoop from a sex toy expert on how to clean your sex toys correctly for the safest solo or partnered play! Read the article.
6. How to make time for (ahem…) self-love
When we're busy, stressed, or overwhelmed, investing in ourselves can be the first thing to get knocked off the list. But in reality, self-love of all kinds, particularly the kind that ends in orgasms, can help us cope with stress and feel better all around. Here's how to make time and space in your life for sex with yourself. Read the article.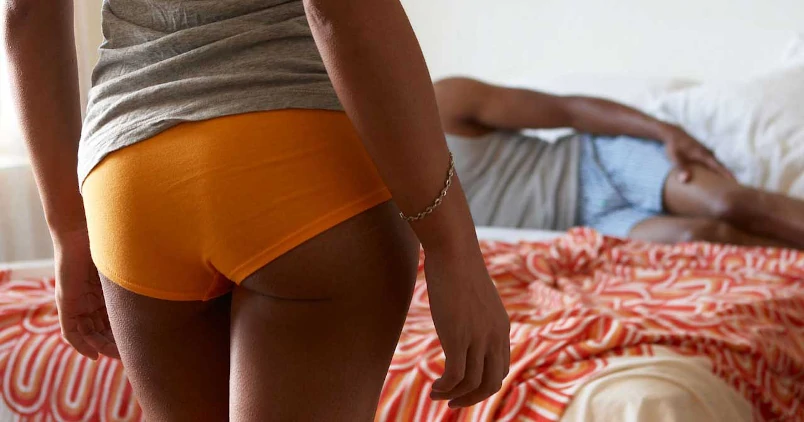 Subscribe to Frisky Fridays
Heat up your weekends with our best sex tips and so much more.