Spring awakening: Six new things to try this spring
Fresh starts all around
Every day is an opportunity to try something new, but we all know the winter doldrums can zap your motivation faster than your tongue can freeze to a flagpole. So with spring fast approaching, why not take the new season as a fresh chance to do things differently? Here are some ideas.
1. Give love a chance
If it's been a while since you've dated anyone, whether you're getting over a bad breakup or just taking a break from the apps, spring is the perfect time for a fresh start to your dating life.
2. Date yourself
Or, you know what? Give self-love a chance. Take yourself out for coffee. Go to dinner and a movie. Buy yourself a drink. Do some self-care. The options are endless when you're dating yourself because you will always agree with yourself about what you should do about dinner.
3. Mix up your sex life
Is there something you want to try in bed, but you've been too shy to bring it up with a partner? Spring is the season of change, so now's the time.
4. Go places you've never been before
Checking out a new museum, a new restaurant, or even a new city can be super fun. So can going to a sex shop with your partner.
5. Think deeply about what kind of relationship you want
It's never a bad time to think critically about your life—from your job to your relationship, coasting along without giving things deeper thought can leave you wondering where the last few years went. There are so many options for how you can run your relationship(s), so get creative!
6. Learn a new skill
Sure, you could take up the trapeze or pottery, or you could become a sex witch (that's one of the good kinds of witches).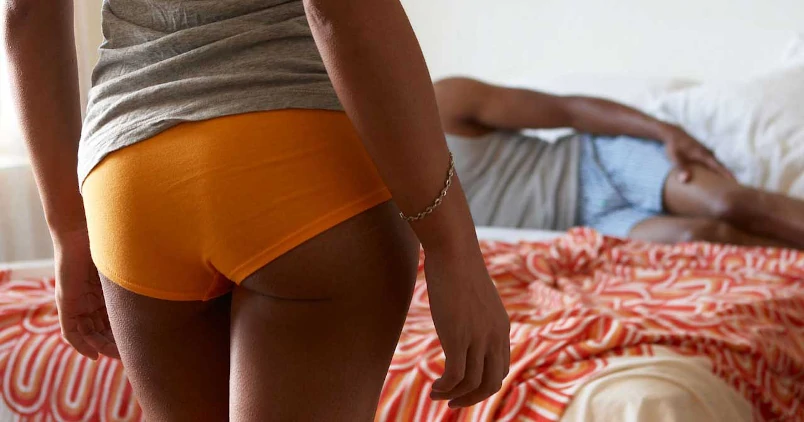 Subscribe to Frisky Fridays
Heat up your weekends with our best sex tips and so much more.