It's a dirty job: Three more frisky careers to consider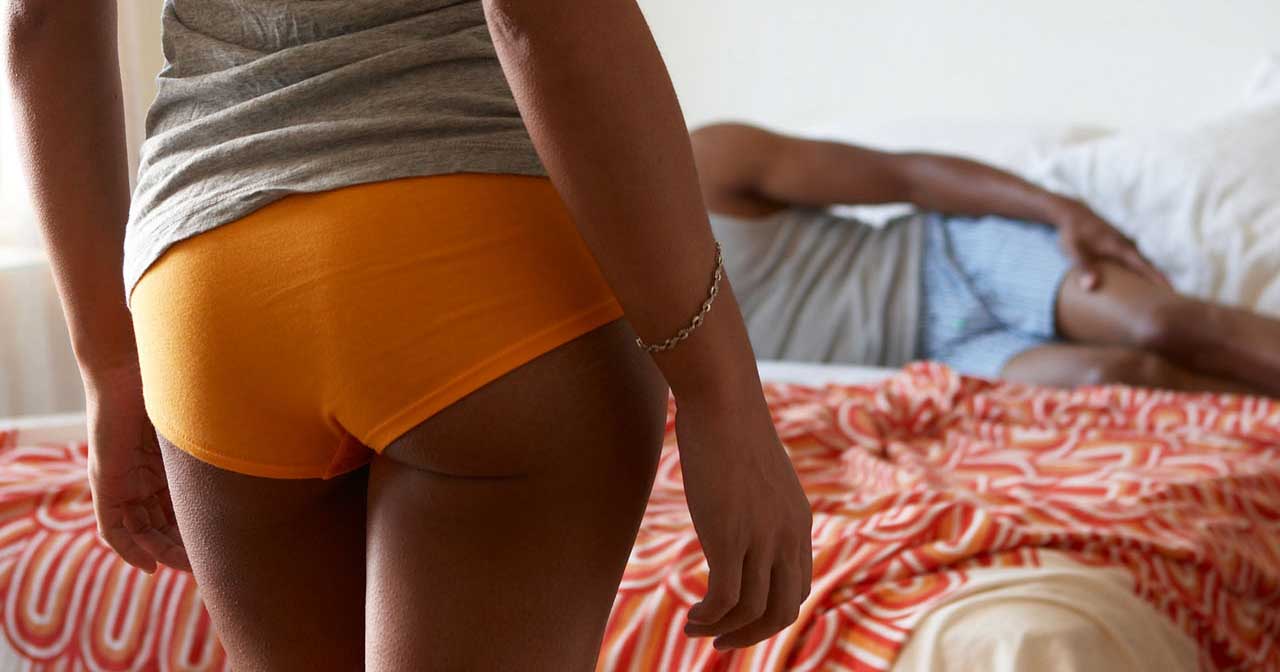 Interested in careers that embrace sexuality, sensuality, and creativity? Could you see yourself as a sex toy designer, sex surrogate, or erotic cake artist? If none of those feel right, but you would like a job that's more on the frisky side, here are three others to consider.
Burlesque Club Performer
Dita Von Teese might be the name you recognize, but performers like Patty Cakes, Laika Fox, Kiss Me Kate, Holly Rebelle, and DeeDee Derriere are every bit as clever, cheeky, and entertaining. If you'd like to earn a living in costume, on stage, mastering the "tease" part of a classic striptease, check out events like The Colorado Burlesque Festival or pursue lessons like the ones you'd find through Fannie's Burlesque Booty School. You absolutely could become the next burlesque star.
You might like this job if you're into: Performance art; acting; dancing; comedy arts; cabaret; costume design; seduction; and glamor.
Lingerie Designer
How big is your bra collection? Do you constantly sketch your own intimate designs? Are you most at home in fabric shops surrounded by silk, lace, and soft fabrics that would perfectly hug a woman's curves? Breaking into the fashion industry and launching your own lingerie label might be a lofty goal, but don't let that stop you. A good school and the right internship can help. So can this book. You really could become the next big name in lingerie design.
You might like this job if you're into: Fashion; art; beauty; design; costumes; engineering; and entrepreneurship.
Travel Agent for Erotic Vacations
Nudists. Swingers. Exhibitionists. Married couples who need to heat things up. Singles who want to hook up. They all take vacations. Could you see yourself coordinating their time off at resorts like Hedonism and Temptation? Interested in planning itineraries for erotic vacations? There are many legitimate companies that specialize in adult vacations. (And some that arrange sex travel and the booking of escorts, so be cautious if that's a little too erotic for you.) You certainly could help others take off—and get off—on their next holiday.
You might like this job if you're into: Travel; hospitality; tourism; event planning; matchmaking; and erotic activities.
Which frisky careers interest you? Leave a comment and let us know. We're so curious!
XOXO,
Bedsider
P.S. What does the world look like from Bedsider's perspective? Follow us on Instagram and find out.
Subscribe to Frisky Fridays
Heat up your weekends with our best sex tips and so much more.