Brave heart: How to ask for what you want (in bed)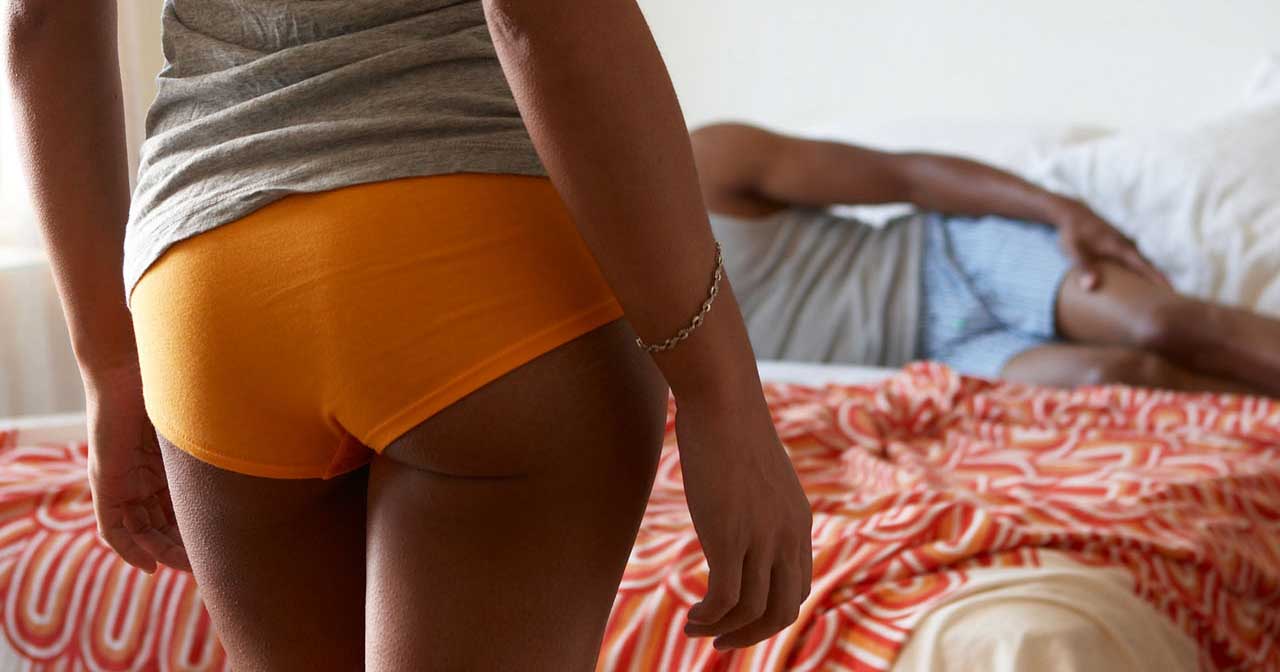 Know why you should always ask for what you want in bed? Because you're worth it. And you shouldn't hold yourself back or make yourself small for any reason or any person.
It might not be easy and you might not get everything you desire, but going for it has its own rewards inside and outside the bedroom. Here are some tips to help you with a request, just in case you need them.
Don't assume the other person will think you're a freak. You don't know how they will respond. If they matter to you, try to trust them. (Yes, even if you're asking for something kinky.)

Be direct. If you mumble, giggle, and fumble your point, you may not get what you want. Get really clear on what you'd like to ask for first and, when the time is right, bring it up. (Some might call this putting on your big girl panties. We just call it smart.)

Embrace the awkwardness. Asking for things like more (or less) oral sex or adding toys to sex (for extra stimulation) can make some of us shy or embarrassed. Look at it this way; feeling uncomfortable for 15 minutes is worth it if it leads to a better sex life.

If it's a sensitive subject—like you want your partner to last longer—be compassionate. There's no room for acting entitled, combative, condescending, or bratty. Try to be supportive. If you approach it like you're in this together you'll get through it together.

Believe. You have to believe in your request and know that it's okay to ask for it. This is really important because when you're secure in your desires and authentic about what you want, you are empowered. And empowerment will help you ask for things and get them.

Have your birth control ready to go. We're pretty sure you're going to get what you want, so make sure you're covered when the fun starts.
To learn more about asking for what you want, Queendom covers how to ask without blushing. SheKnows wants to help you find balance in the bedroom. Care2 has a Loveologist who wants to make a game out of it. Cosmo has some good tips too. And here's the Frisky's take on what women are afraid to ask for in bed.
You got this,
Bedsider
P.S. Is your period ever painful? Check out which methods could make your periods less painful, shorter, or go away altogether.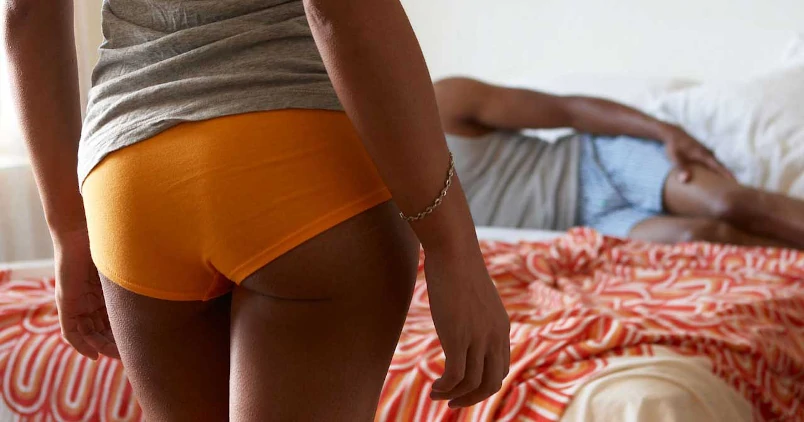 Subscribe to Frisky Fridays
Heat up your weekends with our best sex tips and so much more.