September horoscopes: We see a lot of sex in your future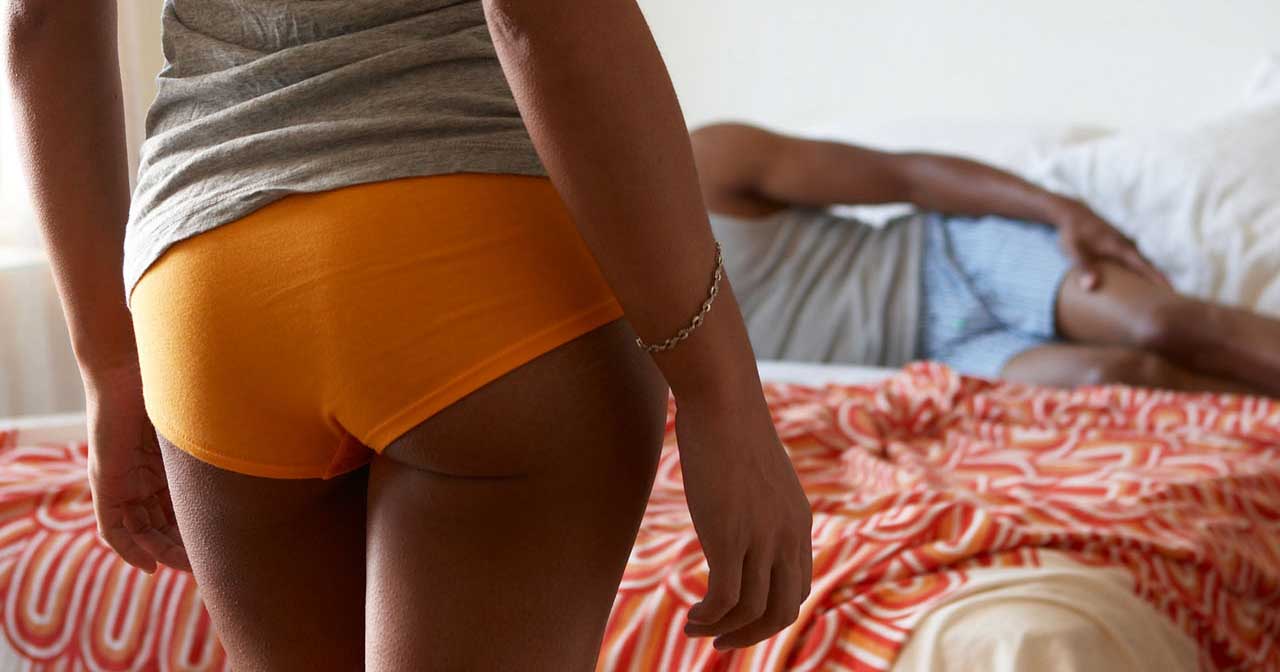 What does September have in store for your love life? Plenty. How do we know that? We asked a dear friend/kickass astrologer to craft a series of horoscopes specially made for Bedsider.
Virgo
Painting. Writing. Music. September is all about expressing yourself, Virgo. You might be tempted to channel that into your work or school, but don't. Give yourself a fresh opportunity to create. And while you're at it, try to really feel your feelings this month instead of pushing through stuff. Special date: If you get an invite for the 21st, bust out of your routine and go.
Libra
Things are becoming clear and you're seeing what is and is not working, especially where relationships are concerned. Allow change to happen even if it feels sudden or makes you uncomfortable. Then get ready to make room for a potential new partner after the 21st. (BTW, make sure you have your birth control ready for that.)
Scorpio
You are on fire! For Scorpios, September is all about showing up and getting shit done. You're totally going to feel accomplished, but your relationships might suffer because you're working so much. Be mindful to make time for others, especially after the 21st when you'll have more time to play in and out of the bedroom.
Sagittarius
Having lots of little arguments? Dealing with other people's drama? Feeling like people expect too much from you? That's a lot to deal with, Sagittarius! Thankfully, things get better after the 21st. Advice for September: If you're feeling too much pressure to do more, more, more, make sure you balance that out with some kind of fun adventure. (And yes, sex counts.)
Capricorn
How do you feel about intense encounters because September's got them. That includes random flirtations and/or fights. (Especially where you work.) And how do you feel about soul-penetrating sex, because there's that too. (Especially at the beginning of the month.) Make lots of time for work and play. You're going to need the extra physical outlet.
Aquarius
Be prepared for interesting and out of the ordinary encounters and get ready because some of them may extend to the bedroom. It looks like your need for sexual expression may be unusually strong right now, so use the middle of the month to explore your deepest sexual desires. (And remember to use Bedsider to explore all your birth control options.)
Pisces
Get ready to daydream. It might be one of those months where you find yourself wondering about the one who got away or what it would be like to end your current long-term relationship. It looks like you want to escape from feelings of self-doubt or maybe even sadness. Hang in there. After the 21st you should feel relief and forward momentum.
Aries
You little rebel. As Uranus continues to travel through Aries, expect sudden changes and a need to rebel in all areas of your life. That may include things like experimenting sexually, breaking up with a long-term partner, or binge dating. Anything is possible now and you should probably expect the unexpected. (A good reason to stay on top of your birth control!)
Taurus
Two of the many things that make you extra amazing this month: You're a great shoulder to cry on and able to really, really be there for others. You're also poised to experience deep, sexual intensity. Advice for September: Try to let go where you need to. It's a good time to tame your inner control freak.
Gemini
Feeling boxed in? You may need to redefine your relationships and experience more freedom right now. That's not always easy (or appreciated by others), so try to be patient with yourself as you create change (and possibly a little chaos) in your life. Advice for September: Be careful not to gossip about friends.
Cancer
Organizing. Budgeting. Not the sexiest activities, but these are things you might enjoy this month as a distraction from challenging relationships. Given the stars, we'd certainly understand if you want to retreat into your shell and give people the cold shoulder, but a better approach might be to try and take it all a little less seriously.
Leo
It's good to be you! Lucky Jupiter is in your sign and brings excellent things your way. But here's one little note of caution: Be careful with too much partying or overspending when you should be saving. It also looks like you might experience power struggles this month. Even if you have a case of the I-don't-wanna's, remember that you still wanna take your birth control.
Got a specific question about your sign? Post your birthdate—day, month, year—and question in the comments over at Bedsider and we'll look into it.
XOXO,
Bedsider
P.S. Need to find a health center near you? We can help with contact info, reviews, maps, and more.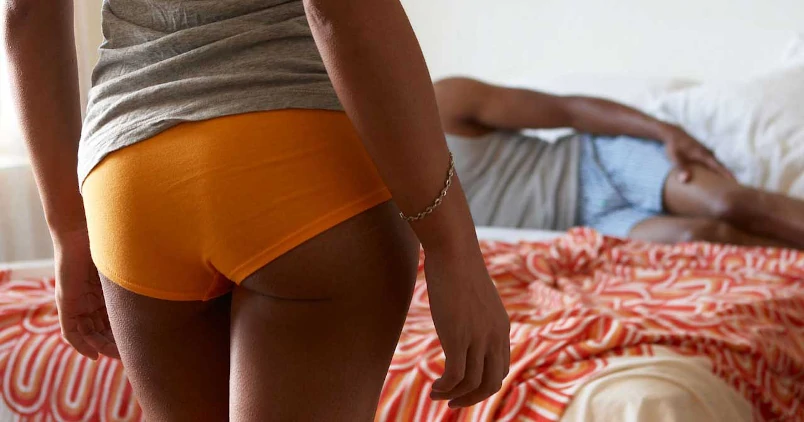 Subscribe to Frisky Fridays
Heat up your weekends with our best sex tips and so much more.