Summer ain't over yet: How to relive camp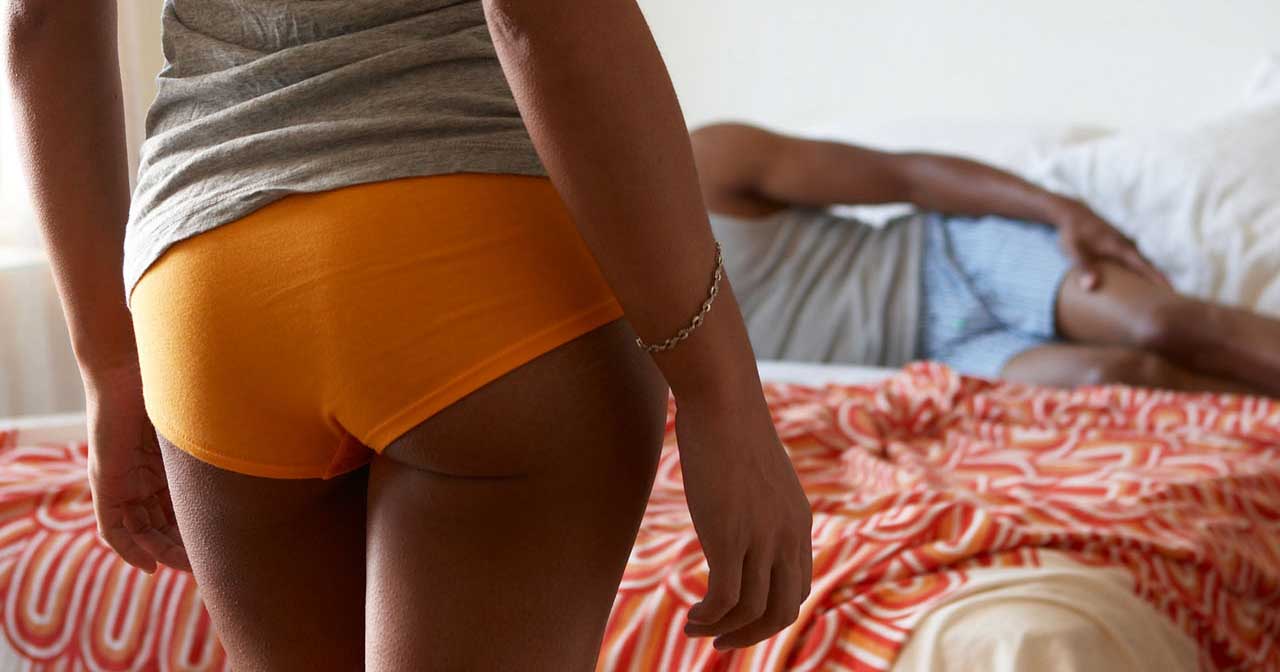 Of all the summertime traditions, going to camp might singlehandedly be responsible for more firsts than any other. Yes, that includes slow dancing, kissing, and maybe even schtooping. But it also includes performing in front of a crowd, winning an award for doing what you're great at, or facing a fear (hello, ropes course) and doing something scary anyway.
There's something about going away to camp that inspires bravery, boldness, independence, and confidence. We know summer's ending soon, but before it does, we dare you to conjure a little camp magic wherever you are. Even if you never went, here's how to do it…
Firsts. Pick something that you haven't done before and do it. Take a class. Attend an event. Wear something new (and possibly daring). Bonus points for making out with someone for the first time (especially if there's some awkward fumbling with a bra).

Stargaze. Tonight, take yourself outside and look up. Even in a big city where you can't see the stars, let the twinkling light suffice. It'll make you feel connected to something bigger.

Do stuff together. Call your bunk friends, go out, and let loose. Take over a karaoke bar. Meet at the beach. Go out to brunch. Bring your people together and talk/laugh/bond all over again.

Sneak out. Do something on the sly. Something you don't want to get caught doing. Something legal, but out of character. With an accomplice. Expect thrills and chills.

Mail a care package. At camp, you received. Now you do the sending. Make it a random act of kindness and mail a friend some retro candy and/or a thank you note for years of support. They'll feel totally special. You'll feel happy and grateful.

Make arts and crafts. Tie-dye your undies. Braid an old school friendship bracelet. Print one of your fave photos and frame it. Spray bleach a t-shirt. Draw or paint or bead. Design votives for bedroom candles. Let your creativity run wild like when you were a kid.

Commune with nature. Go outside. To the fresh air/big trees/much dirt hiking trail of your liking. Walk where the earth is still untouched and become calm and grounded. Bonus points for seeing animals, birds besides pigeons, or a waterfall.

Get wet. Go to a pool, lake, or ocean. Get in a boat, paddle a canoe, or just wade in. Don't care about your hair, tan lines, or what you're wearing. Bonus points for splashing someone and starting a flirty water war.

Let people see how great you are. Sing at work. Dance in front of the donut place. Tell your best stories to friends, but be loud enough where others can hear. You don't need a talent show to showcase what makes you awesome. Put it out there.

Do what you want. Go after what you want. Be who you want. Summer camp gives you more freedom than you usually get. Cultivate that in real life and see how far it takes you.
Not feeling the DIY camp thing? These places will recreate camp for you. And if being a happy camper leads to some serious fooling around, make sure you've got your birth control covered.
Good times,
Bedsider
P.S. Taking medication for HIV? Here's what you should know to avoid an accidental pregnancy.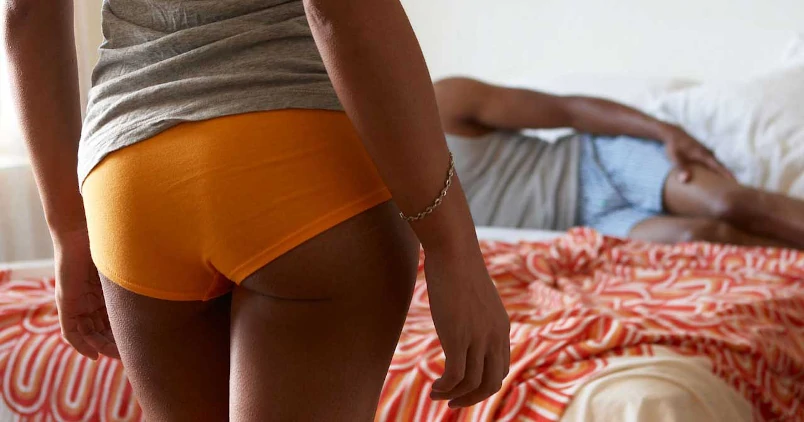 Subscribe to Frisky Fridays
Heat up your weekends with our best sex tips and so much more.