November horoscopes: It's going to be a juicy month (and OMG the sex)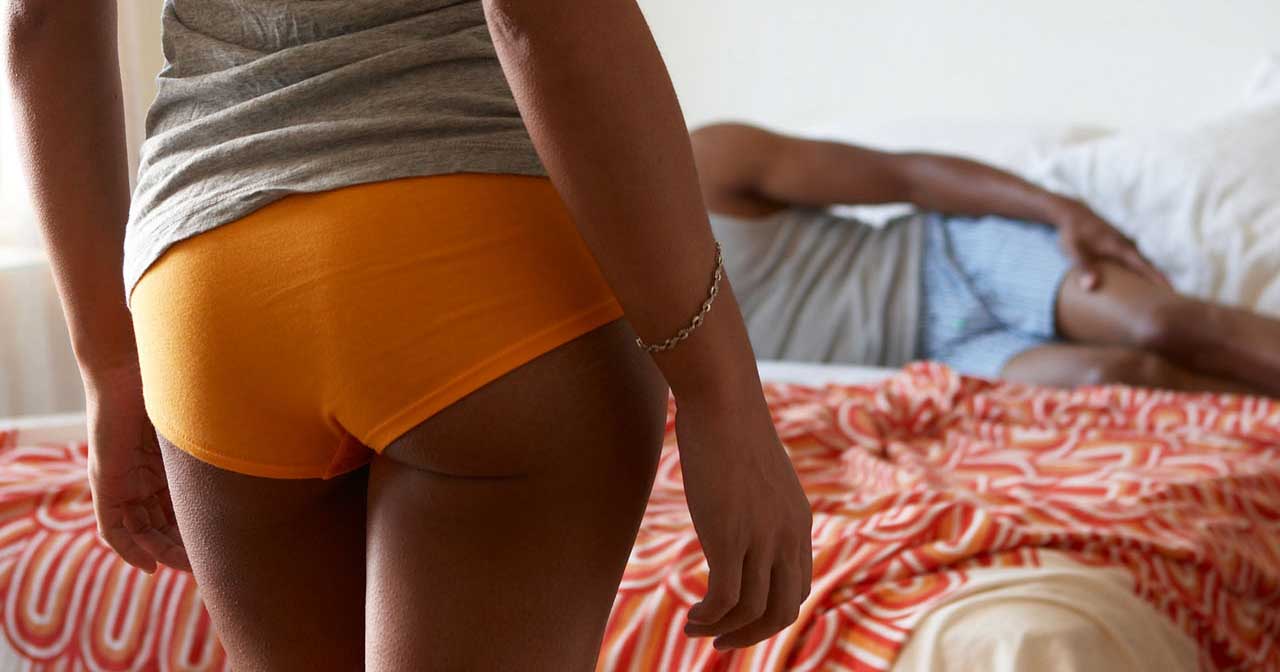 The days may be getting colder, but according to our astrologer, things are heating up. Read on to find out what November looks like for your sign and if you have questions, post a comment with your date of birth and we'll look into it for you.
Scorpio
You're magnetic, irresistible, and charming the pants off everybody right now. And when the pants do come off, be prepared: Sex could be incredibly intense and much more fulfilling this month. Looks like you'll also have an easy time balancing work and play, so go out and let every amazing weekend give you a sexy glow on Monday.
Sagittarius
You have been cultivating unique adventures lately and these original experiences are helping you grow. A lot. Before you take on the next big thing, take time to absorb the changes you're going through. We also see a little temptation coming your way at the end of the month. Try not to spend too much or get caught up with someone who isn't very compatible with you.
Capricorn
What are you doing with all that forward-moving energy you feel? You can conquer anything this month, even if things around you are suddenly changing (or possibly frustrating). And should you hook up with someone you've known for years—who you're really familiar with—try to enjoy the earthy sexual connection you have.
Aquarius
Who's a super-charged, totally hot sex bomb? You are. Have fun calling the shots in bed, just make sure your relationship doesn't turn into a power struggle. (And make sure your birth control is well stocked.) You want bigger/better/more this month, but try not to force it and don't brag about anything. New, amazing things are happening for you and everyone will see this as it unfolds.
Pisces
Do things feel kind of magical? They will, especially when relating to others. The timing might be right for a new and lasting love connection, one that feels fated and meaningful. If you find yourself focusing on long-term commitment, be honest and trust that you can make it work. The easy road isn't the road that's gonna get you there, but you are gonna get there.
Aries
During the first half of November, your competitive side wants to WIN. Big time. After the 19th, you still want to win, but you get less ferocious which opens the door to more positive, optimistic experiences. This is a great time to manifest what you need in life by asking for it instead of fighting for it. Relationships are going to be especially important at the end of the month. That includes possibly starting a new one.
Taurus
Hey, if you're feeling unappreciated or like people just don't get you, please know that you totally matter, you are good enough, and you're making progress in life. Try to let go of any frustration through physical activity (at the gym or in the bedroom). Good opportunities are coming your way, along with lots of success and some changes too. Keep your chin up. It gets better.
Gemini
Dream big. The ideas you've come up with lately are pretty damn good and they deserve your time, attention, and hard work. During this lucky month, you can expect clues and people to help guide your personal projects. Even if you don't have the support from those closest to you, please don't let that get you down. Your efforts will pay off.
Cancer
How nice to be in the right place at the right time, especially if that leads you to an intense new love interest. You're going to connect. There will be powerful feelings. And OMG, the sex. (For real. Do not forget the birth control.) While you enjoy the novelty of this newness, try not to let it disrupt your life too much. BTW, the 25th is your day to conquer anything you set out to do, so plan ahead and obliterate that goal.
Leo
You're normally pretty happy-go-lucky, but it looks like you're questioning a lot of stuff in November. Like, who—and what—is worth your time? Friends may even sense the heaviness of your thoughts. If that has you feeling bogged down, keep in mind that fresh, unexpected fun and/or romance floods into your life towards the end of the month…just in time.
Virgo
With all that vitality and energy, you're kind of glowing. You can accomplish a lot right now, so take the initiative and see how far this wave of productivity can take you. Banish self-doubt. You got this. We especially see you shining at work. We also see you thinking a lot about love and sex. If you're too busy for either, that's okay. Try to express that you just need a little time out to refocus on you.
Libra
Relationships are hard sometimes, right? They can stir things up and bring out jealousy or control issues. If you can relate, get ready for November 8th. It'll be a good day to talk things through, gain acceptance, and heal a wound with somebody close. And remember, you don't have to diminish yourself or fear change. Even if you ruffle a few feathers, it's not the end of the world.
XOXO,
Bedsider
P.S. What's it really like to use an IUD? We asked women and men to tell us about their experience using one. Watch their videos to see if it's an option for you.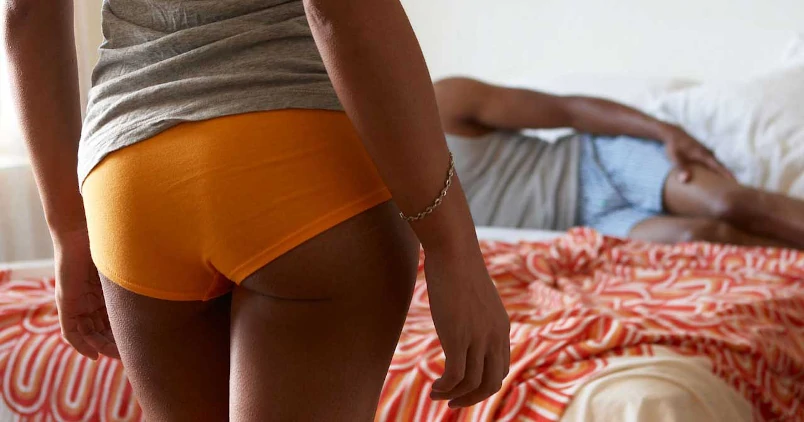 Subscribe to Frisky Fridays
Heat up your weekends with our best sex tips and so much more.