December horoscopes: The party is just getting started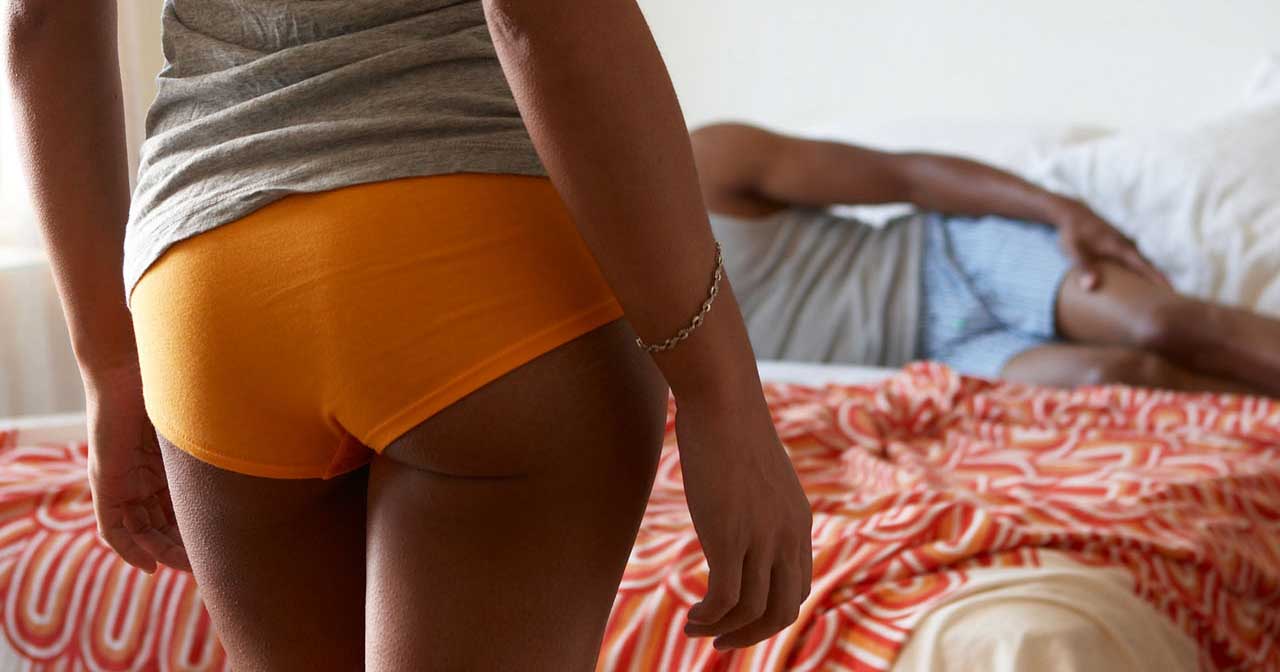 One month to go and then it's bye-bye 2014. What does the end of the year hold for you? From adventurous sex—and going on birth control that can handle it—to sticking up for yourself with increased confidence, here are some of the things that might come up during the next few weeks.
Sagittarius
All eyes are on you at every party you go to. Why? Because you're feeling cheery, optimistic, and your energy is unstoppable. Why is that? Because it looks like things are going great at work or school and you're probably having a lot of mind-blowing sex this month. (The kind that has you and your partner saying, "More, please! Again! Again!") Life and love are an adventure now. Follow where they take you and you'll be rewarded.
Capricorn
Oh, Cap: You really are putting up with a lot of intensity from coworkers, neighbors, and even strangers. This year you learned how to handle drama and that's a great skill, but now it's time to own your empowerment and take a stand against people who try to drag you into disputes. If this leaves you filled with tension, your sexuality is deep and earthy right now, so an O might be just the thing to make you feel like the strong goddess you are growing into.
Aquarius
Around the 6th, Mars moves into your sign and you and your sex life are going to feel like you've been zapped with a double-bolt of hustle and bustle. Things may get kinky or at least unusual. If that makes your partner uncomfortable, make sure you talk through it. We also see you working hard at the end of the month, making extra money. We know you're generous with handouts, but this is a good time to hold on to what you earn.
Pisces
Everyone feels confused sometimes and it looks like this might be your time, Pi. Is that shaking your confidence? Are your friends not helping? Try to write in a journal and clear your thoughts that way instead of venting to others. For the time being, it'll feel better. And ask for patience and support if you're not your usual self in the bedroom (or anywhere else). By the end of the month, you'll once again enjoy clarity, good communication, and success in relationships, work, and finances.
Aries
Candles. Holiday lights. You. They all sparkle in December. But in your case, you're really shining when it comes to flirting and dating. If someone catches your eye, this is the month to take the risk and make a move. Your confidence and appeal is unstoppable. Also, if finances feel tight around the 18th, try to hold back on impulsive spending. (Hard this time of year, but it will help if you can do it.) And try not to pick fights at the end of the month. Think peace.
Taurus
Are you questioning your relationship reality? It looks like you're reconsidering things this month and craving dependability or a real connection with someone. We're not saying it's a good time to break up, but we do think it's a good time to shake things up and go after the kind of relationship you really want. Dramatic changes suit you this month. Perhaps it's time to plan a trip, make a vision board, or sign up for a new class…anything that helps you explore where you want to go in life.
Gemini
Um, why does it feel like your besties don't have time for you? And why are so many people all about the drama this month? If you feel disappointed or misunderstood this month, you'll probably want to talk through it, but we actually recommend quietly reflecting to see what's really going on and if you're creating some of this. Thankfully, by the 24th, the drama won't feel aimed at you anymore. At least you'll have great energy and creativity all December, so use that to your advantage.
Cancer
You are all about showing the love in the first half of the month…towards your friends and the object of your desire. Definitely let that fiery energy inspire you as you flirt like a pro. After the 18th, your mood might turn a bit icy. If you find yourself fighting more or feeling frustrated and closed off, try to let some time pass instead of reacting too fast. Pressure should lighten up if you can do that.
Leo
Can you feel it? Things are happening for you. Relationships. Adventure. Parties. You're getting a taste of things you've wanted for a long time. Since life is delivering a lot of good stuff right now and you're swimming in abundance, please enjoy everything that's coming your way. (And please make sure you love your birth control because it looks like you're going to have a lot of fun in the bedroom this month.)
Virgo
Who's jacked up your usual routine at home, work, or school? A roommate? A boss or professor? This month, people may annoy you by being too messy or insensitive. Fortunately, all of this runs its course by the 18th. After that, you should feel calm, strong, and communicative. Then, around the 24th you should feel a new sense of power as insecurities melt away and more confidence kicks in. That will be a great time to speak your mind and earn the respect you deserve.
Libra
Your irresistible charm is off the charts. If you crave excitement, it's yours. If you desire someone new—even someone who isn't normally your type—prepare to have fun. You will have an easy time getting what you want this month. You also seem to be especially drawn to new ideas, dreams, or experiences and all this newness will lead to personal growth, so we say go for it. This is a great time to be seen and feel good. And remember this at the end of the month: You can work through any obstacle.
Scorpio
Let's face it Scorpio, it has been a year of getting real. Did you experience less fun and more life lessons and work? Good news: That's about to change when Saturn leaves your sign at the end of the month. By mid-month you'll be smiling, flirting, and laughing more. Your smoldering hot mojo will return too, so have your birth control ready. We see good times between the sheets. We also see some potential power struggles with authority figures. You'll win if you practice patience and self-control.
Next month we've got special horoscopes covering January and a glimpse into the whole year. Looks like 2015 is going to be one helluva year!
Can't wait,
Bedsider
P.S. Here's a reminder about our birth control reminders: They'll keep you on track if you use the pill, ring, patch, or if you get Depo shots.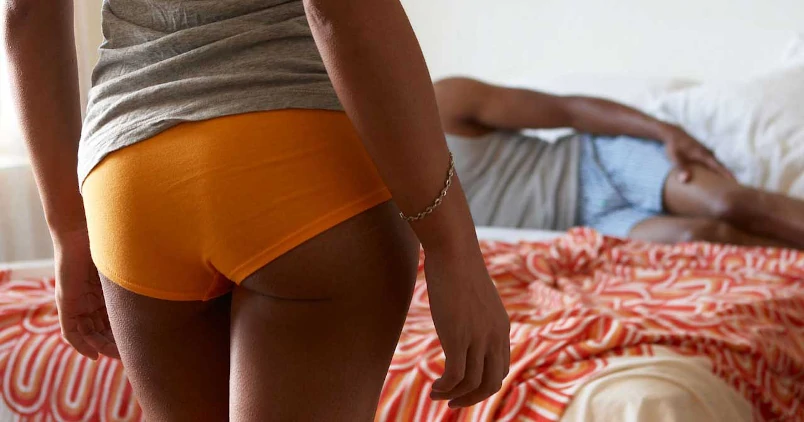 Subscribe to Frisky Fridays
Heat up your weekends with our best sex tips and so much more.