Go easy: More women choosing low-maintenance birth control
The IUD and the implant are more popular than ever among women in the United States.
UPDATE: President Biden has opened the enrollment period for the Affordable Care Act health insurance plans for 2022. You can now enroll in one of these plans until January 15, 2022, at healthcare.gov. Some states have their own open enrollment periods and websites for signing up. Check to see if your state does. We also have more information about how to get insurance and learn what kinds of plans to watch out for.
—
Sometimes good things do come easy. Like the low-maintenance birth control methods that are becoming more and more popular in the United States. According to the Guttmacher Institute, more women are using these methods than ever before.
Yup—we're talking about the implant and the IUD, a.k.a. the two most effective reversible birth control methods available in the U.S. The great thing about these methods is that once you get them, your birth control is covered for years. This may explain why a study in St. Louis called the CHOICE Project found that women who use the pill, the patch, or the ring for birth control are 20 times more likely to have an unplanned pregnancy than those who use the implant or IUD. With these low-maintenance methods, you don't have to take a pill, change a patch, or chart your cycle. You just go about your business while your birth control does its thing in your arm or uterus.
So if the implant and the IUD are so great, why are people just starting to use them now? Well, for one thing, a lot of people don't even know about these methods. For another, people who do know about these methods might think they'll be expensive. The CHOICE Project also found that when women were told about these low-maintenance methods and given the chance to get them for free, three out of four women chose to get an IUD or implant.
It's hard to say for sure, but it's possible that more women are using these methods because they can now get them for zero dollars out of pocket thanks for the Affordable Care Act (ACA, a.k.a. Obamacare). Women are already benefitting from better birth control coverage under the ACA and over time even more women will benefit. So if birth control that lasts for years sounds good to you, now is a great time to get your health insurance situation squared away.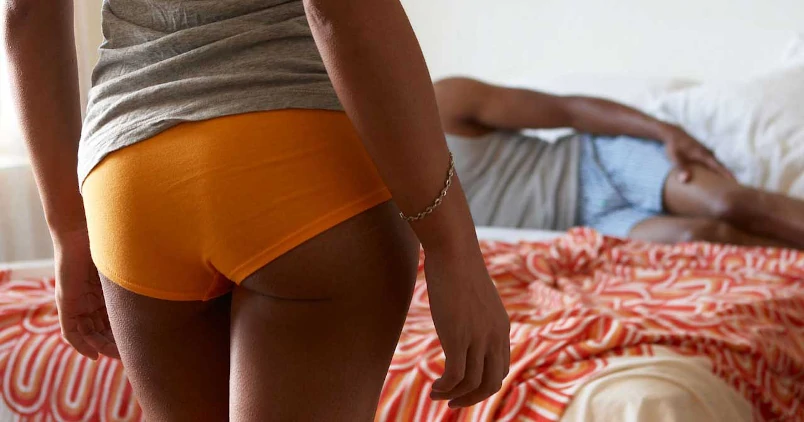 Subscribe to Frisky Fridays
Heat up your weekends with our best sex tips and so much more.