How to get intimate without getting it on
7 ideas for spicing things up
Whether the circumstances just aren't right or you're saying "not right now" as a form of birth control, there are plenty of ways to connect without having sex. Here are some of our favorites.
Discover your love language. Expressing intimacy is different for everyone, so figure out what makes you and your partner feel connected. Is it a small gift, or an emoji-filled message? Talk with your partner about what makes you feel loved, or take this quiz together to find your Love Language.

Gaze into each other's eyes. The research has spoken: engaging in eye contact can spark deeper passion with people we're attracted to. A nice gaze "produces a powerful, subconscious sense of connection."

Leave a flirty love note or voicemail. Verbal affirmations are a sweet, easy way to share a moment with your partner when you're apart.

Breathe together. Breathing deeply helps us relax and focus so we can be more present with our loved ones. Want to take it up a notch? Try these tantric breathing techniques.

Share deep conversations. Intimacy means sharing the most intense, vulnerable parts of yourself. Open up about your passions, your curiosities, and the experiences that have made you who you are today.

Smooch, hug, and squeeze. Physical touch brings a sense of connection and calm. Check out these handy how-to guides for showing affection and cuddling like a pro, or take your kissing to the next level with our tribute to the art of snogging.

Do something new. Cook an unfamiliar recipe or take a class together. By going outside of your normal routine, you'll bond over the new experiences you share.
When you are ready to get it on, all of this intimacy may lead to some smoking hot sex. Make sure your birth control is covered.
XOXO,
Bedsider
P.S. Make #ThxBirthControl your next fashion statement with one of our new t-shirts. Use code LOVEYOURMETHOD for $5 off. Valid on Thanks, Birth Control shirts only. Offer expires 11/1/16.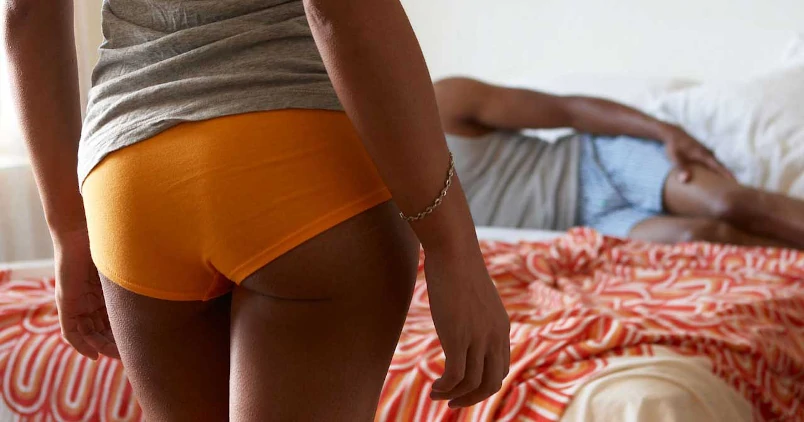 Subscribe to Frisky Fridays
Heat up your weekends with our best sex tips and so much more.