How to plan a romantic night in
Let's face it, that's all we're going to get
Welp. This is why we can't have nice things. In case we naively thought maybe 2021 would be a year with less chaos and tomfoolery than 2020, we didn't have to wait long to be proven wrong. We really couldn't make it through one full week, could we. And now there's mutant COVID coming for us. So we thought it would be a good idea to give you some tips for having a romantic night in, which is the only kind of romantic night any of us are going to be having any time soon.
1. Put down your damn phone
We've all been there—you're trying to tell your partner a RIVETING story about your day, and they're looking at their phone the entire time you're talking. But we've all probably also been guilty of doing the same thing. Don't be that guy. Put down your damn phone during damn date night.
2. Consider a news detox beforehand
This is the kind of detox we're totally here for in for 2021. Making a resolution to take breaks from the news is a good idea in general, but it can be especially important if you're trying to be present with your partner and anxiety is getting in your way.
3. Do some grounding exercises after work
The key to a romantic night at home, especially after a long, non-romantic day at home, is to separate your work time from your play time. Try these sensual practices to get grounded and let go of the work day.
4. Try cooking with aphrodisiacs
We've made it really easy for you by putting together all the recipes you need to make your boo a seductive winter dinner laden with aphrodisiacs. Or order in and just make the drinks—we won't judge.
5. Bring home a new toy
One fun way to let your partner know you've got a special night planned is to surprise them with a new toy you can try together. If you're not quite there yet, here are some tips on how to introduce toys during partnered sex.
Have a good night, y'all!
XOXO,
Bedsider
P.S. Struggling with all the toxic diet culture propaganda flying around right now? Here are some ideas for New Year's resolutions that have nothing to do with your weight.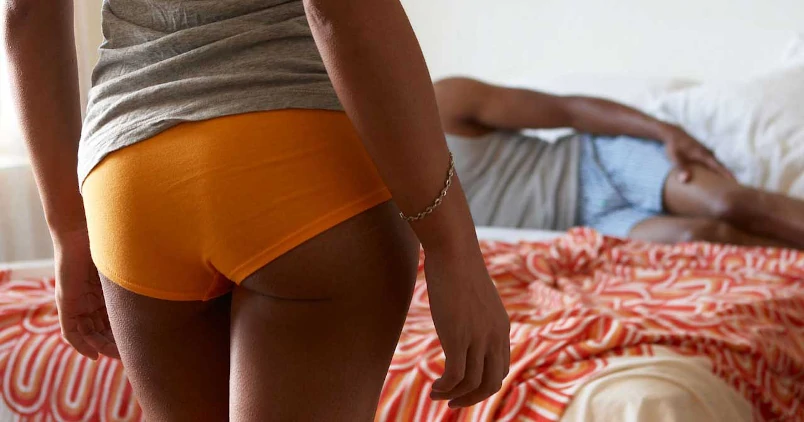 Subscribe to Frisky Fridays
Heat up your weekends with our best sex tips and so much more.