From spring break to spring cleaning, all the inspo you need to have the best spring ever
6 of our favorite spring-themed articles
It's the season of new beginnings. The perfect time to meet someone, the perfect time to get away, and the perfect time to check out a few of our favorite spring-themed articles.
1. The seven sexiest flowers of springtime
Buying a bouquet for someone special? Consider including a few of these sweet and sultry blooms.
2. Ask an expert: How is underwater sex so dry?
Vacationers and spring breakers alike want to know whether it's bad to get sand in your vagina. We have the answer to that and many other travel-related questions.
3. Covid-safe springtime date ideas
If you're looking for things to do with your Hinge date and you're one of the real MVPs still working to keep the most vulnerable among us safe, we've got a big hug and 5 date ideas for you.
4. Spring cleaning your sex life in 6 steps
There are probably a lot of aspects of your sex life that could use a good cleaning, from detoxing your socials to disposing of those disappointing sex toys.
5. Spring awakening: Six new things to try this spring
It's the perfect time to try something new, whether that's dating again after a long break or being single for a while.
6. 5 tips for the ultimate spring break
If you're going on spring break this year (or just want to relive your glory days), you need this essential guide to keeping it fun and sexy.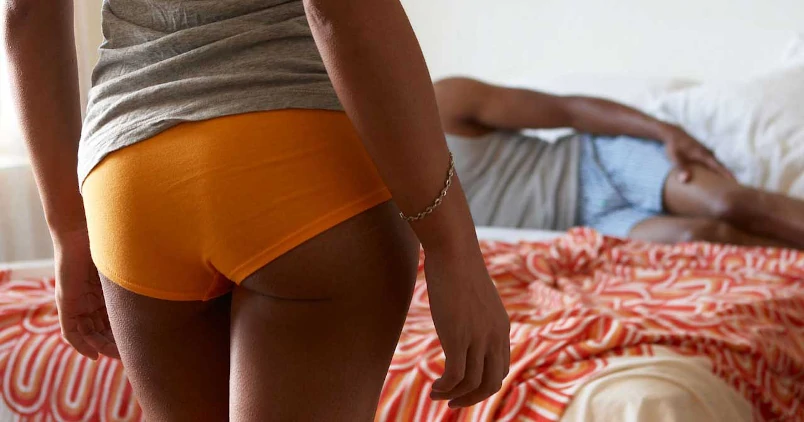 Subscribe to Frisky Fridays
Heat up your weekends with our best sex tips and so much more.