Fact check: 10 things that aren't birth control and 17 things that are
Including 10 legitimate non-hormonal BC methods
Good news and bad news, folks. The bad news is that the following 10 groceries are NOT birth control:
Papaya
Neem
Asafoetida
Figs
Ginger
Smartweed
Wild yam
Pennyroyal
Black cohosh
Angelica
The good news is that these 17 things ARE proven methods of preventing pregnancy!
And if what you're after is something that doesn't have hormones in it, you've got these 10 legit options: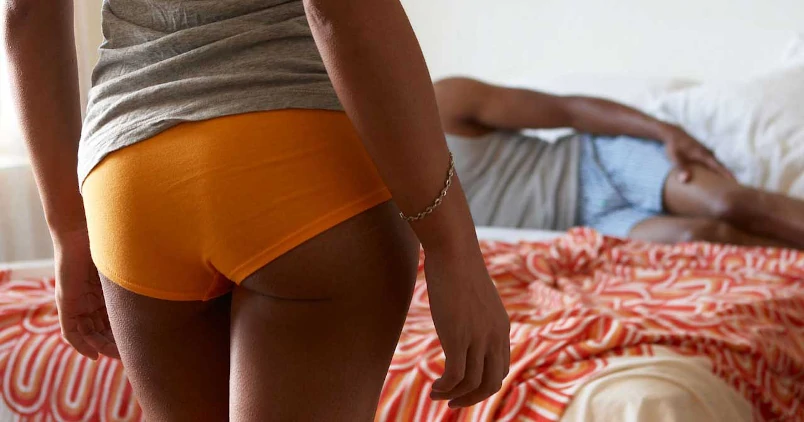 Subscribe to Frisky Fridays
Heat up your weekends with our best sex tips and so much more.